This post may contain affiliate links which may give us a commission at no additional cost to you. As an Amazon Associate we earn from qualifying purchases.
Learning how to write a blog post may seem easy enough. It is just a matter of throwing together a few paragraphs and grabbing your readers' attention, right?
We're sorry to tell you that is just not the case.
Truly writing compelling content on a blog doesn't usually "just happen" – it takes time to find your writing voice and establish a style of writing that connects and engages.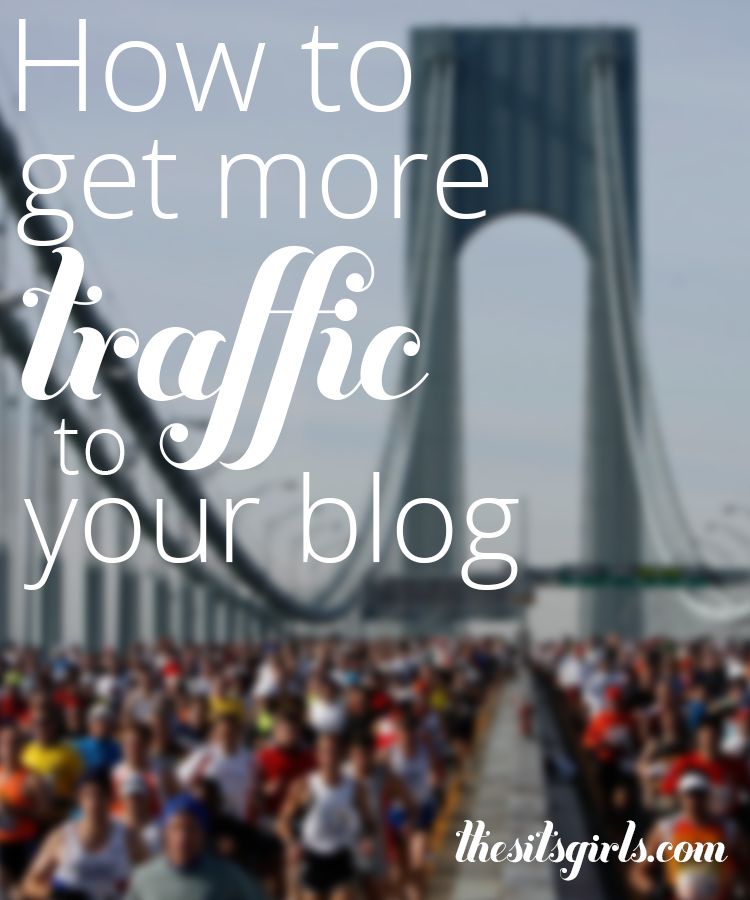 How to Write Blog Posts Using Pillar Content
When it comes to how to write blog posts, we turn to Problogger's Guide to Your First Week of Blogging where he discusses the concept of pillar content and how it is vital to writing compelling content.
Coming up with post ideas can come easily to many bloggers. However, figuring out a way for that content to relate is vital to the success of your blog. Not only will it help your readers to understand what to expect from you, but it is also critical in optimizing your blog for search engines.
Your goal is to use the primary focus of your blog, such as food, photography, family, frugal living, etc, and build sub-topics around that category. Doing so is a process known as creating pillar content.
What Is Pillar Content?
Pillar content is foundational or basic content that is essential knowledge for anyone in your niche. It's evergreen content – it never dates or loses relevance – and it's the kind of information that people within your audience would search for using Google, Bing, or another search engine. As you can imagine, pillar content is an important aspect of many blogs.
An example…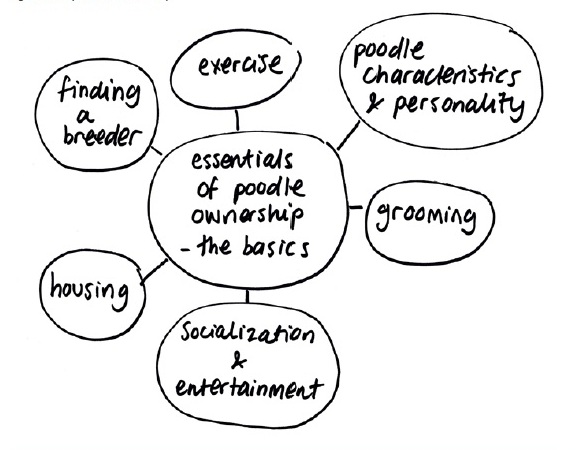 In Problogger's example, he uses a mind map to illustrate the various sub-categories that can be built around a topic for a pet and grooming blog. It is an easy and efficient way not only to organize your thoughts, but also to create a writing schedule! Just think as each of the sub-topics, e.g., Exercise, Finding a Breeder, and Housing, as a separate post.
Write a Blog Post Using Pillar Content
At its most basic level, blogging is the art of putting together a puzzle. This can happen many different ways online, from writing a post, to posting pictures, to making a video. What's exciting isn't so much the method you use, but how you bring everything together.
Writing Assignment
Your challenge today is write a blog post covering one of your pillar content areas. In other words, explain one of your core concepts for your blog in a post that you can later link back to again and again.
Here are a few questions to consider before you get started:
What is your blog about?
Why are you passionate about what you write about?
What is unique about who you are? In other words, what stories, tips, experience, etc do you have to share that would interest your readers?
What type of information do you have to offer that readers might be searching for on Google?
More From Our Problogger Series
Get caught up on all of our posts in this series from Problogger: