This post may contain affiliate links which may give us a commission at no additional cost to you. As an Amazon Associate we earn from qualifying purchases.
Your about page is a page all about you and it's easy to overlook or quickly blast through as you're setting up your blog. Your about page has also probably stayed the same for a long time, but has your life changed since you created it? Probably. This blogger shares why you should regularly updated your about page and she gives you tips for the best about page possible!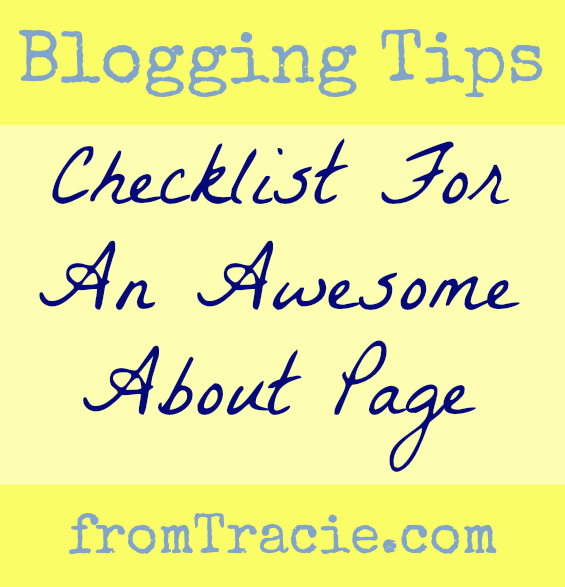 I Want To Know All About You
It is easy to forget your about page is there. It isn't something you look at every day, and you are focused on creating new content. But your about page is something that should be viewed as a work in progress, and be updated regularly. I've put together a checklist to make that process easier, and help you create an about page of awesomeness.
Read the full post here: I Want To Know All About You