This post may contain affiliate links which may give us a commission at no additional cost to you. As an Amazon Associate we earn from qualifying purchases.
Comments are amazing! Bloggers love getting feedback on their work, but are comments really where we should be focusing our attention? Sharing blog posts on social media can be even more important.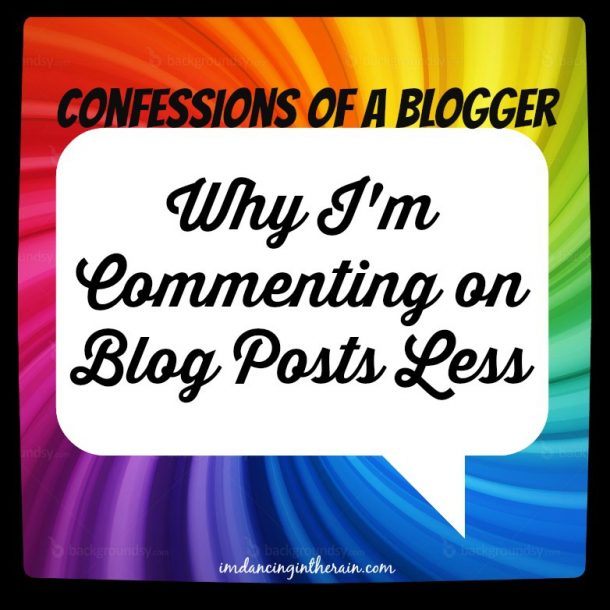 Why I'm Commenting on Blog Posts Less
Bloggers love getting comments on their posts. As long as they're not from ugly internet trolls or spammers, that is.
I love them too, don't get me wrong.
But here's the thing, another aspect of this blogging gig is the use of social media to tell people about our posts so they will get read in the first place.
So I think we bloggers need more social media interactions — comments, likes, shares, retweets, +1s, hearts, repins, whatever — to help get our writing in front of more eyes.
Read the full post here: Why I'm Commenting on Blog Posts Less