This post may contain affiliate links which may give us a commission at no additional cost to you. As an Amazon Associate we earn from qualifying purchases.
Increasing your Facebook following is probably something that is fairly important to you. Increasing the number of Facebook fans you have is important for a number of reasons. However, obtaining new fans isn't always easy, in fact it can be down right hard. Today's post offers 12 different tips on obtaining new Facebook fans!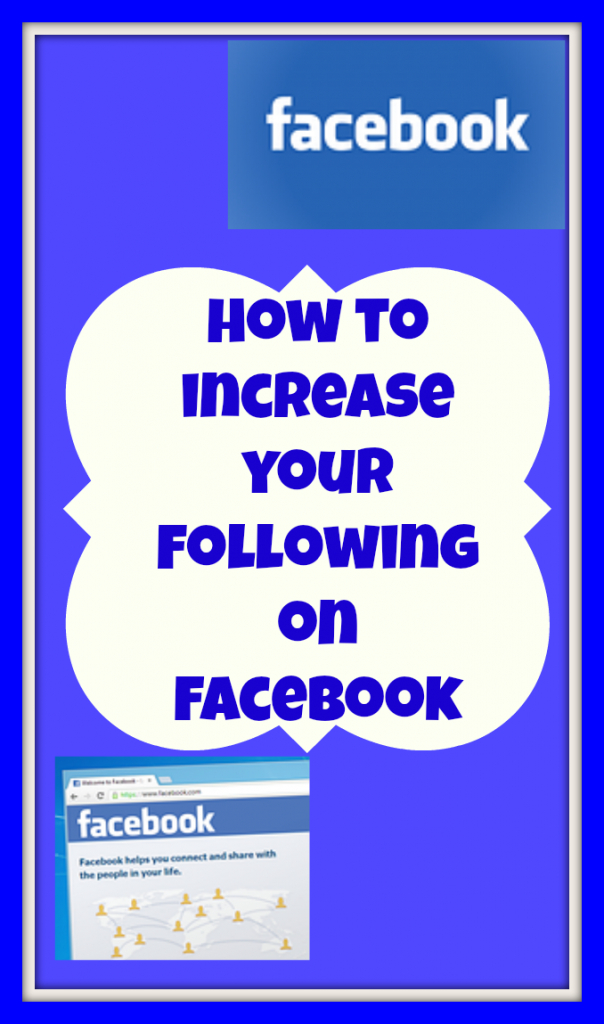 How to Increase Your Facebook Following
If you are a blogger then you are probably already using Facebook, but are you utilizing it to it's full potential?
If you are not using Facebook as a blogger then you are missing out on a whole new untapped audience. I had already started a Facebook page for Barbie Bieber and Beyond long before I had even decided to start a blog. I already had obtained quite a good fan base before I even started!
So I am going to share my tips to expanding your Facebook following which in turn will hopefully lead to an increase in page views for you.
Read the Full Post Here:
How to Increase Your Facebook Following