This post may contain affiliate links which may give us a commission at no additional cost to you. As an Amazon Associate we earn from qualifying purchases.
Writer's block can happen to the best of us – and at the most inopportune times. At some point, it will happen to you during your blogging career. Rather than stay in that rut, it's important to get past the wall and find inspiration to write once again. Thankfully, inspiration is hiding in many places, and it can be found. You just have to find it, and sometimes that involves a short walk or help from a list of writing prompts.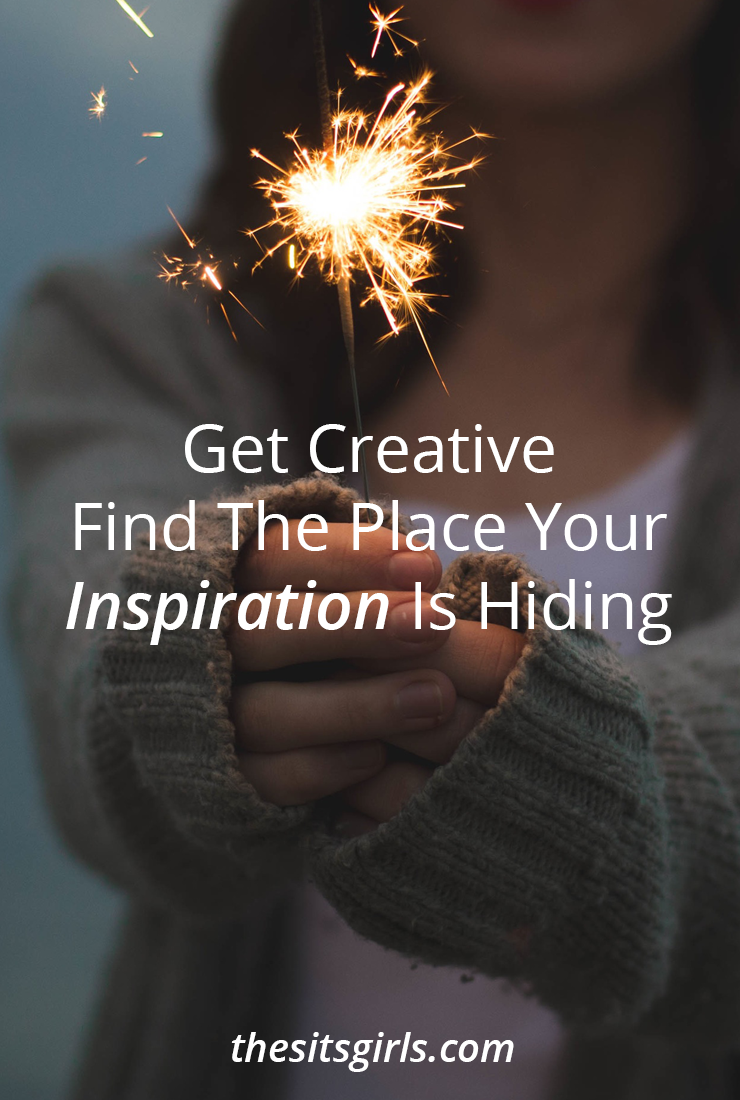 What To Do When Your Inspiration Is Hiding
1. Take a walk and clear your head. Or try yoga. Take a new fitness class. Do something active to clear your head and help you focus again.
2. Check out the latest list of writing prompts from SITS. You can even go back to previous months. Many are not tied to a holiday or a specific theme, so they're good year-round.
3. Take a look at your editorial calendar. Maybe now is the time to create an editorial calendar. If you sat down at the beginning of the year and planned out months in advance, take a look at the calendar and see what might be coming up that you can work on. Think about what holidays or themes you could write about (back to school, end of summer, fall trips).
4. Just write. Find a Stream of Consciousness link-up and spend a few minutes writing what's on your mind. It doesn't have to be the picture perfect post, but it'll get the words out. In fact, you don't even have to publish it. Spend 10 minutes just writing what comes to mind.
5. Check out your Google Analytics and figure out your most popular posts from the past year. Can you expand on those topics? Update readers on the topic?
6. Look through your camera roll on your phone. What photos have you taken recently and haven't shared? Is there a fun story behind the photos? What photo has received the most feedback on Instagram or Snapchat? Write about it.
Inspiration is hiding everywhere. It may just take a little more work to really find it.
Where do you find inspiration for your writing?