This post may contain affiliate links which may give us a commission at no additional cost to you. As an Amazon Associate we earn from qualifying purchases.
A yearly roundup is a great way to mark the close of another year and drive traffic to older posts on your blog. You write about all sorts of topics all year long; pick a theme and round em up! One of our regular blog-tip contributors rounded up her posts about blogging and is sharing that with you today! Happy New Year!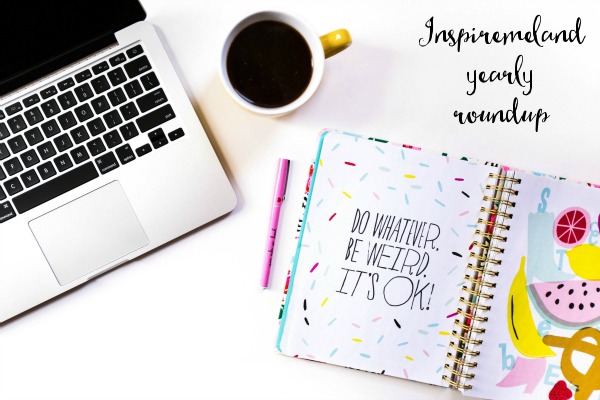 Inspiremeland's Yearly Roundup
Happy holidays, my friends! Welcome back to my blogging yearly roundup.
As the year ends, I've been working hard to make sure my articles are completed and my lovely readers are happy.
Ready to read my 10 most popular blog-related posts that went live this year? Let's go!
Read the full post here: Inspiremeland's Yearly Roundup