This post may contain affiliate links which may give us a commission at no additional cost to you. As an Amazon Associate we earn from qualifying purchases.
Are you active on Instagram? While you might not initially see the merits of socially sharing your images there's no doubt that regular posting will keep your name in forefront of your followers' minds. This blogger shares a few tips to keep in mind in order to make the most of Instagram!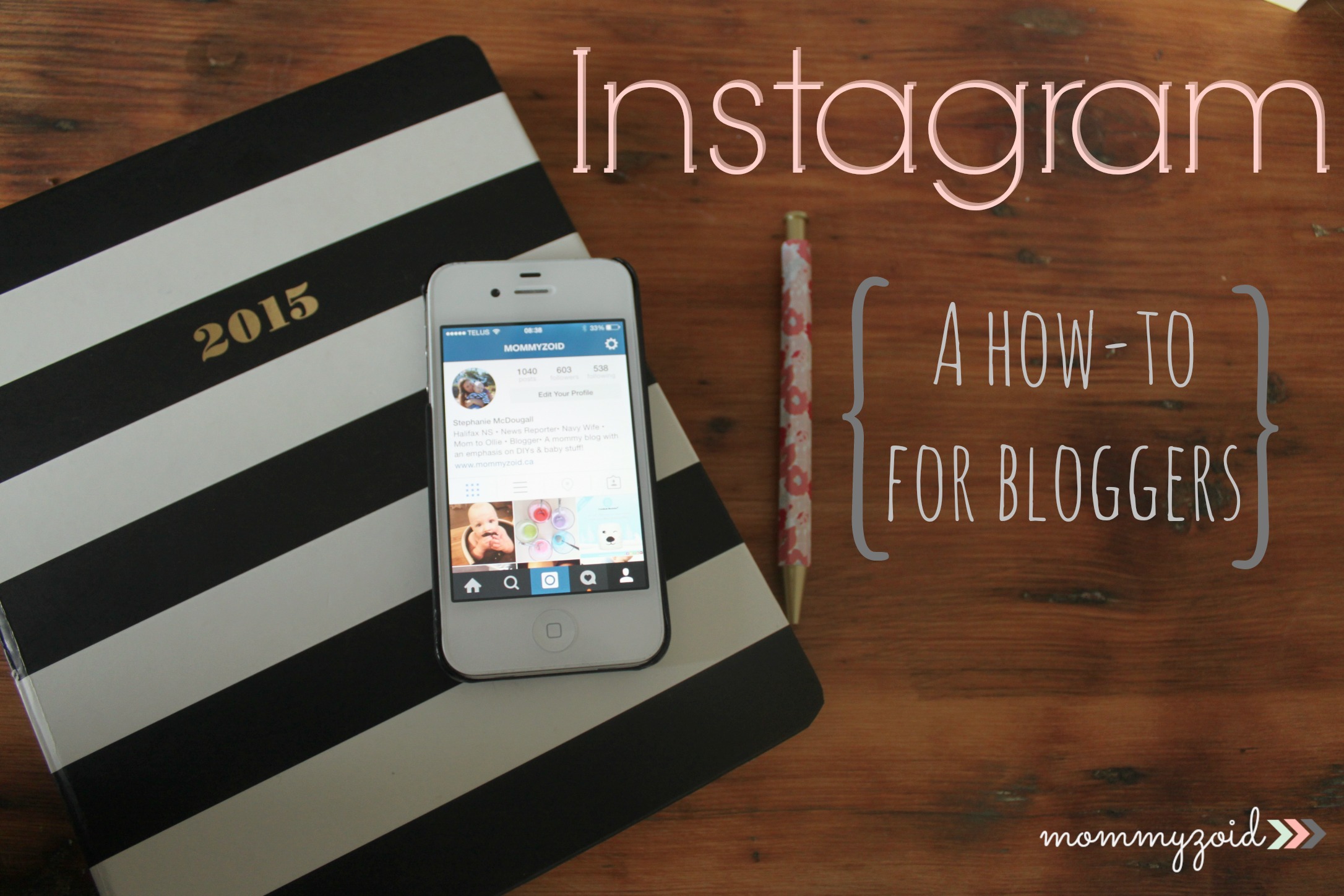 Instagram: A How-To For Bloggers
If you've delved into your Google Analytics, you might find you don't get much, if any, traffic from Instagram. But don't let that stop you from curating pretty images for your followers. Instagram is an amazingly personal way to share your life with your blog followers and give them a look behind the scenes. By seeing a photo or two a day from you, your followers will start to get to know you and look forward to your posts, and you will stay top of mind for them. This will help build a relationship between you and your readers thus increasing their loyalty to your brand and blog.
Read the full post here: Instagram – A How-To For Bloggers