This post may contain affiliate links which may give us a commission at no additional cost to you. As an Amazon Associate we earn from qualifying purchases.
There are Instagram hashtags for everything from food to fashion to DIY to cats. Finding the right hashtags can be like finding your perfect little Instagram niche. This blogger has created a list of some of her favorite hashtags for you to explore or to contribute to with your own fabulous photos!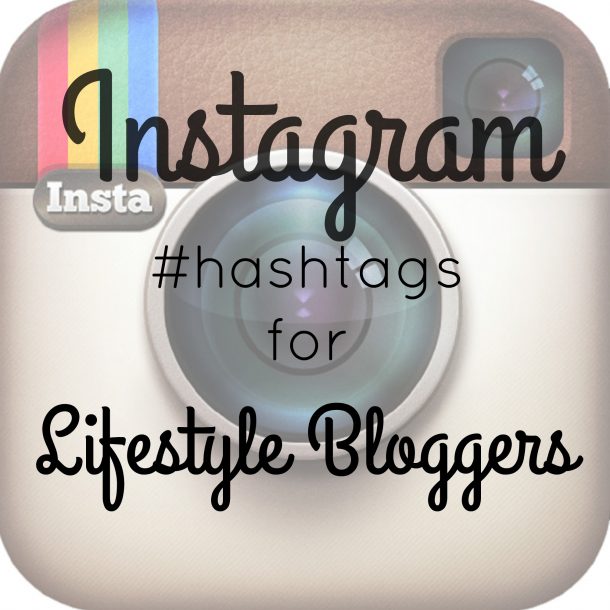 Instagram Hashtags for Lifestyle Bloggers
Here are 15 new hashtags you can explore and use to join new Instagram communities. I thought it would be fun to turn this new collection into a challenge for us bloggers.
Read the full post here:Instagram Hashtags for Lifestyle bloggers