This post may contain affiliate links which may give us a commission at no additional cost to you. As an Amazon Associate we earn from qualifying purchases.
Are you thinking about starting a blog or returning to blogging after a hiatus? It can be difficult to pick a starting point and decide what needs the most attention. Read on for 10 tips and resources to help get you started.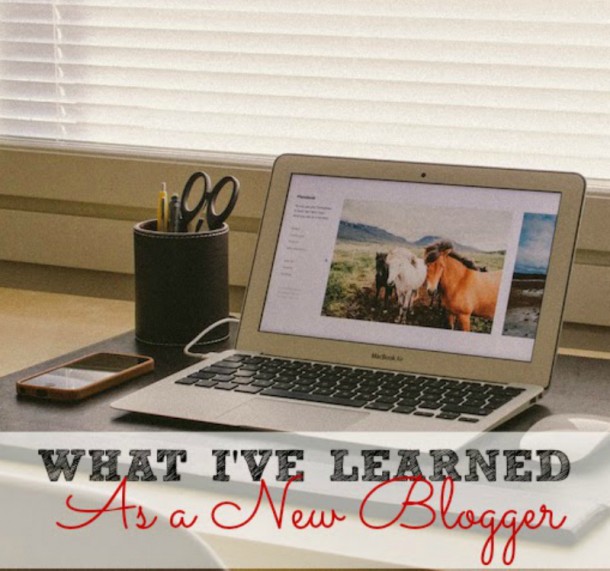 What I've Learned as a New Blogger + Resources to Help Get You Started
I started playing around with blogging during the era of GeoCities. Am I dating myself here? Blogging and website creation was always what I felt I should be doing. Then came kids, marriage and a mortgage. Blogging got put on the back burner for over a decade.
I finally started a blog, in modern times, writing about the things that I love. This post is about my journey as a new blogger. Or at least one that has returned from the ashes of blinking clip art and a site completely devoted to N*Sync. You can judge, I won't be mad.
There is tons of advice out there directed towards new bloggers from experienced bloggers. I think that all the trials and tribulations of blogging being so fresh to me, puts a different spin on things for the reader.
Read the full post here:What I've Learned as a New Blogger + Resources to Help Get You Started