This post may contain affiliate links which may give us a commission at no additional cost to you. As an Amazon Associate we earn from qualifying purchases.
Happy 2019! We know how hard it can be to come with blog posts topics and we want to give you a helping hand! We've created 31 January writing prompts for the month of January. Our goal is to help you keep your editorial calendar stocked with plenty of writing ideas for the whole month!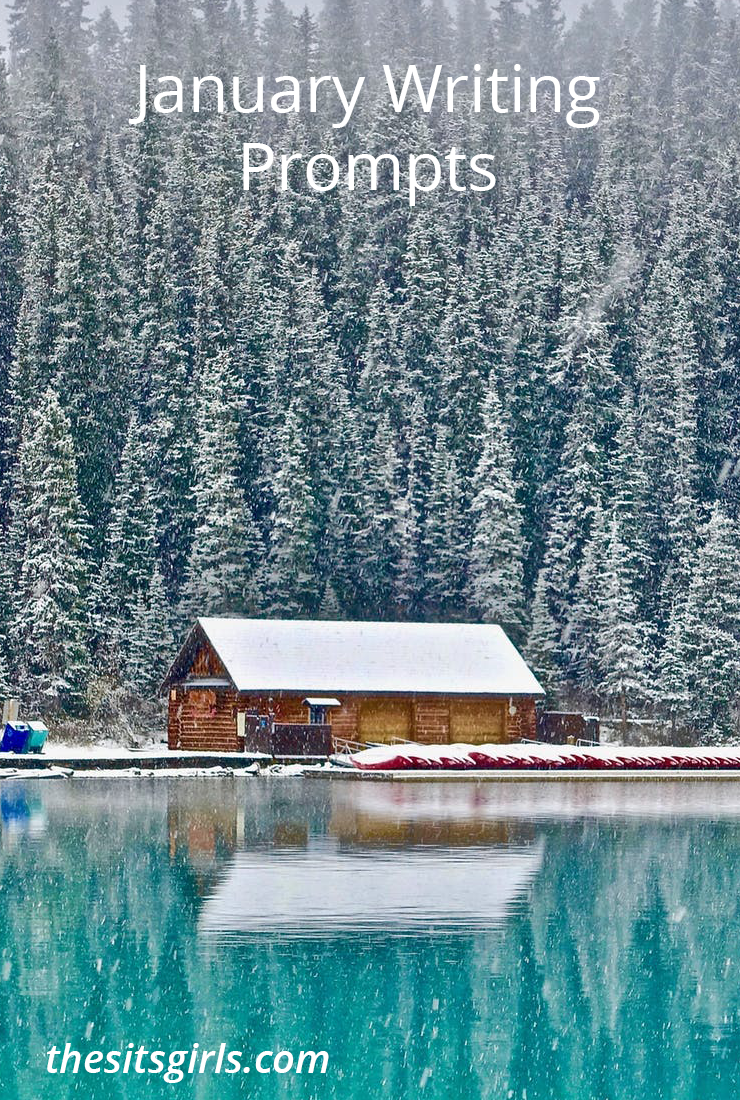 31 Days of January Writing Prompts
Feel free to pick and choose which prompts work well for your site.
What are your 2019 goals? Blogging, relationships, financial, fitness or any other goals you have.
What's on your reading list for 2019?
How do you organize your blogging space?
What is the one thing you wish you knew how to do?
How do you get your kids to try new foods?
Where would you go on your perfect dream vacation?
Write a post inspired by this word: Hope
What is the most memorable gift you have received?
Inspire your readers with an encouraging post.
Use the I Am From template to tell us more about yourself.
What makes you feel beautiful?
What is your biggest guilty pleasure?
Tell us about one moment you regret.
Interview your favorite fictional character.
What is the one kitchen utensil you could not cook without?
What job did you dream about having when you were a kid?
Free writing: Set a timer for 5 minutes and write about anything that comes to mind.
Your top 5 social media tips
Share your best healthy dinner recipe.
What is your earliest memory?
Tell us about your writing routine.
What was the best job you ever had?
Favorite winter activity?
How do you protect your privacy online?
Re-write your favorite fairy tale.
What is the hardest thing you had to wait for?
Top ten foods you could eat for the rest of your life.
What songs are on your playlist?
Finish this story: A girl, sitting alone on a rock at the edge of the woods, jumps when she hears…
5 style trends you would like to see stick around (or come back) this year.
Looking back at the first month of 2019, how are you doing with the goals you set for yourself?
LOOKING FOR MORE POSTS SIMILAR TO THIS ONE?
Looking for more posts similar to our January Writing Prompts? Be sure to click through the below links!