This post may contain affiliate links which may give us a commission at no additional cost to you. As an Amazon Associate we earn from qualifying purchases.
Everyone knows that you've got to have stellar blog images to capture people's eyes, but what format should you save them as- jpeg vs png? Both formats have their merits, but which one really makes sense for you? This blogger shares the differences, some tools, and tips to help you make the right choice.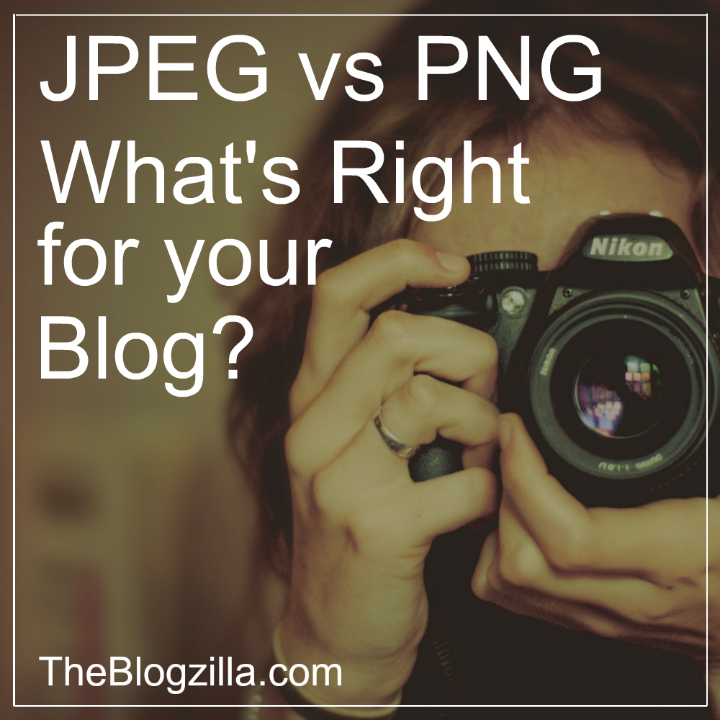 JPEG vs PNG- Why Your Choice May Be Harming Your Blog
Creating gorgeous blog images is a crucial skill for bloggers. The perfect image can increase views to your blog, spread brand awareness and enhance your posts.
But did you know that if you choose the wrong format to save your images in you may be undoing all the effort you took to compose and edit that image?
You may in fact be doing harm to the blog you're working so hard to promote.
In this post, The Blogzilla explains the difference between JPEGs and PNGs and which format is better for different types of images.
The Blogzilla also delves into page ranking, page speed and shares a few handy tools to help you see if your image formats are affecting your blog.
Read the full post here: JPEG vs PNG – Why Your Choice May Be Harming Your Blog