This post may contain affiliate links which may give us a commission at no additional cost to you. As an Amazon Associate we earn from qualifying purchases.
Did you know you can keep your posts organized with Evernote? No matter where you are or what you're doing, with this tip, you'll keep all of your great ideas organized in one place. This blogger shares her Evernote tip with you and before you know it, you'll be all sorts of organized!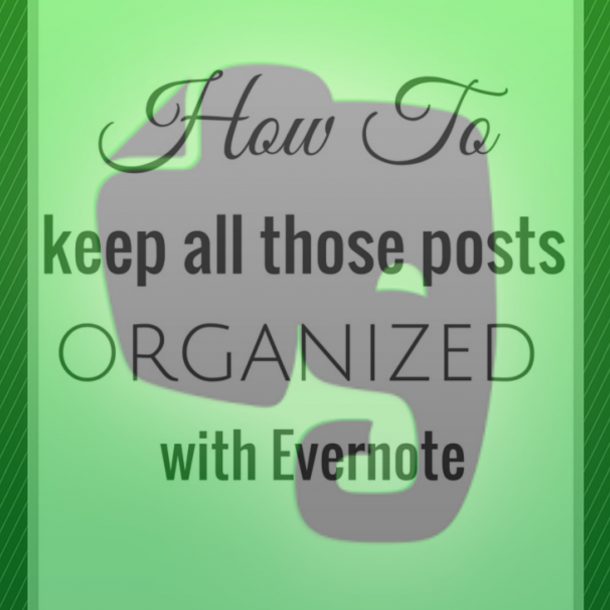 How To Keep All Those Posts Organized with Evernote
Blog ideas come and go and when they do, you better note them or they may be lost forever. That's why I created my simple post organization "hack" using Evernote.
Read the full post here: How To Keep All Those Posts Organized with Evernote