This post may contain affiliate links which may give us a commission at no additional cost to you. As an Amazon Associate we earn from qualifying purchases.
Is it time to redesign your website? Unless you have a list of things to look out for, figuring out if you're in need of a redesign can be confusing. Today's featured blogger does just that- with her handy list of the biggest faux pas to look out for you'll be all set to determine if your site is ready for a revamp!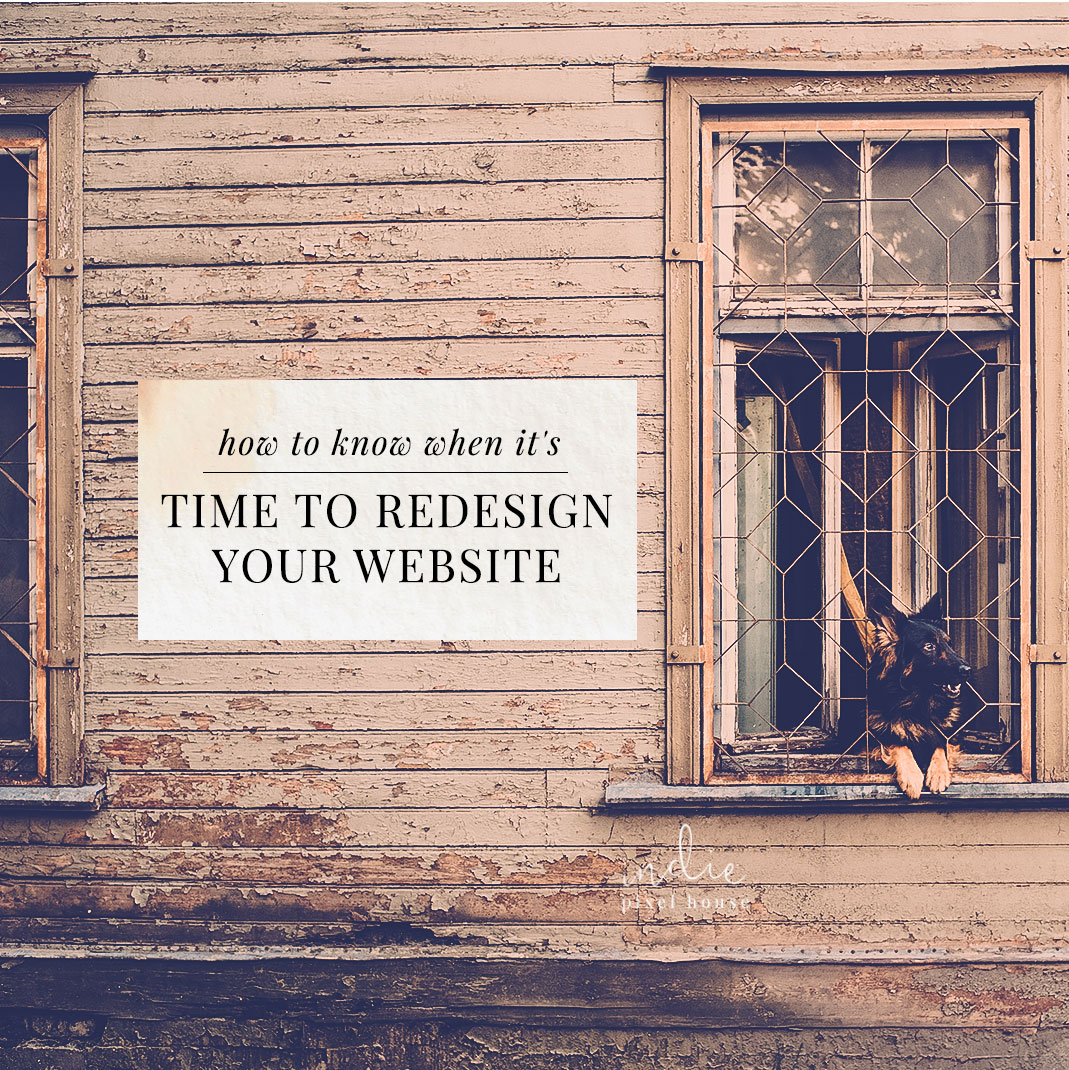 How to Know When It's Time to Redesign Your Website
It's common practice these days for your potential customers to learn about you from an online source. Whether they find you through social media, online reviews, Google search or word of mouth, they will eventually end up on your website. Which is why it's more important than ever that your website acts and looks like it actually belongs in the 20th century to help you make the best first impression.
I was asked by a one of my tribe recently "How do you know when it's time to redesign your website?"
Well the first point I want to make is if you're thinking about it, a website redesign is almost certainly in the cards already but, you've probably just been waiting for some cold hard examples that you can relate to.
So in this post I'm going to give you the most common examples why my clients and I have decided that a redesign was the best course of action.
Read the full post here: How to Know When It's Time to Redesign Your Website