This post may contain affiliate links which may give us a commission at no additional cost to you. As an Amazon Associate we earn from qualifying purchases.
Making, creating, and keeping great brand connections is much easier to do if you make your blog more brand friendly. What should you focus on to make your blog more appealing to brands? This blogger shares the ins and outs of making an appealing site that will keep brand-interest piqued.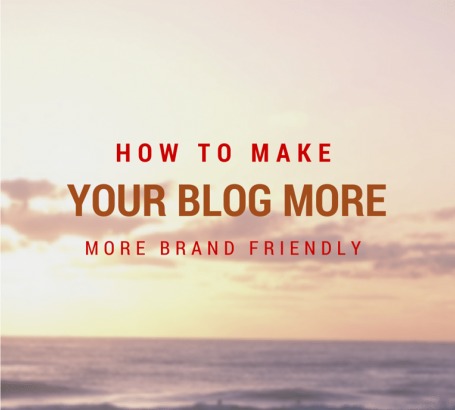 How To Make Your Blog More Brand Friendly
As any seasoned blogger knows, reaching out to brands is just half the battle. Once you have a brands attention you need to keep it. Your blog is your resume or portfolio of previous work. Every post, every picture and every campaign you have ever done has been documented and indexed on your blog. You need to make sure your blog is brand friendly and easily navigated if you want to monetize and have partnerships with brands.
Read the full post here: How To Make Your Blog More Brand Friendly