We all want a beautiful site, but sometimes hiring a designer just isn't in the budget. Thankfully, there are tools available to help you make your site unique and beautiful. One of the easiest ways to customize your blog is by adding a custom header.  These tips will walk you through making your own blog header and being one step closer to a unique blog design.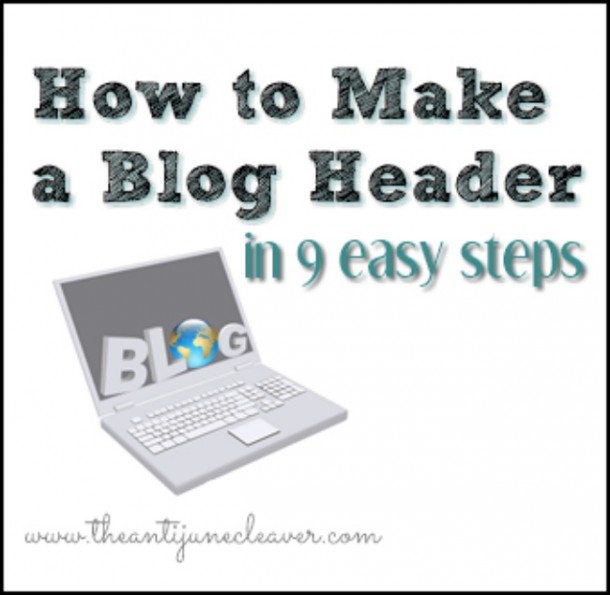 How to Make Your Own Blog Header
Sometimes you don't want to have to pay a professional blog designer to make a simple blog header or Facebook cover. Now you can make a simple, attractive blog header for free and you don't have to be a designer to do so. I'm sure not! I just needed something simple and this is how I did it.
To make a blog header all I used were some free graphics that I found online.
Read the Full Post Here: How to Make a Blog Header in 9 Easy Steps