This post may contain affiliate links which may give us a commission at no additional cost to you. As an Amazon Associate we earn from qualifying purchases.
Do you make money blogging? If you're providing your readers with tutorials, reviews, and other valuable information, this blogger thinks you should be making some money for your time and services. She provides some tips and insight on money-making opportunities for you and your blog.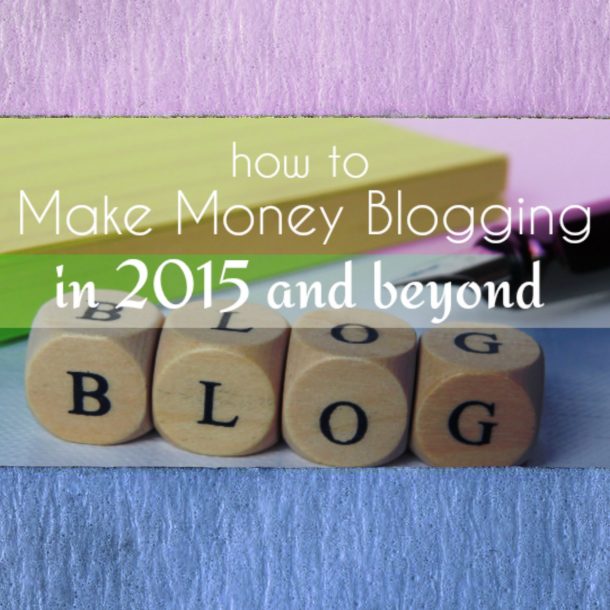 How to Make Money Blogging When You Don't Know Where to Start
If you are providing a service to your readers through tutorials, reviews and valuable information there is no reason you shouldn't be making money. And guess what- there are a number of ways to do it!
Read the full post here: How to Make Money Blogging When You Don't Know Where to Start