This post may contain affiliate links which may give us a commission at no additional cost to you. As an Amazon Associate we earn from qualifying purchases.
Sometimes it seems like in order to manage social media, you have to spend every waking moment bouncing from app to app and website to website posting, replying, and otherwise interacting with your readers. It's totally possible to stay on top of your social media accounts without losing all of your free time to them.  This blogger has some great ideas to save time and keep your social media accounts fresh!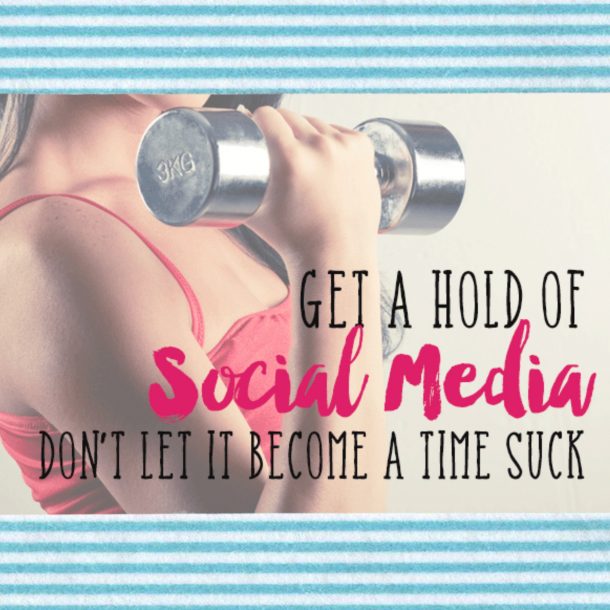 Manage Social Media So It's Not a Time Suck
Social media is an important part of a blogger's day and is essential to the growth of their blog. Yet, how is a blogger supposed to manage their social media without spending all day on the computer? Fantastique Designs has great tips on how bloggers can do this well!
Read the full post here: Manage Social Media So It's Not a Time Suck