This post may contain affiliate links which may give us a commission at no additional cost to you. As an Amazon Associate we earn from qualifying purchases.
Tools for increasing social media reach aren't hard to find regardless of whether you're trying to reach out to Facebook, Twitter, or Pinterest followers (or even all 3!) The question is, which tools are the best? This blogger shares her 5 favorite tools to increase your social media reach.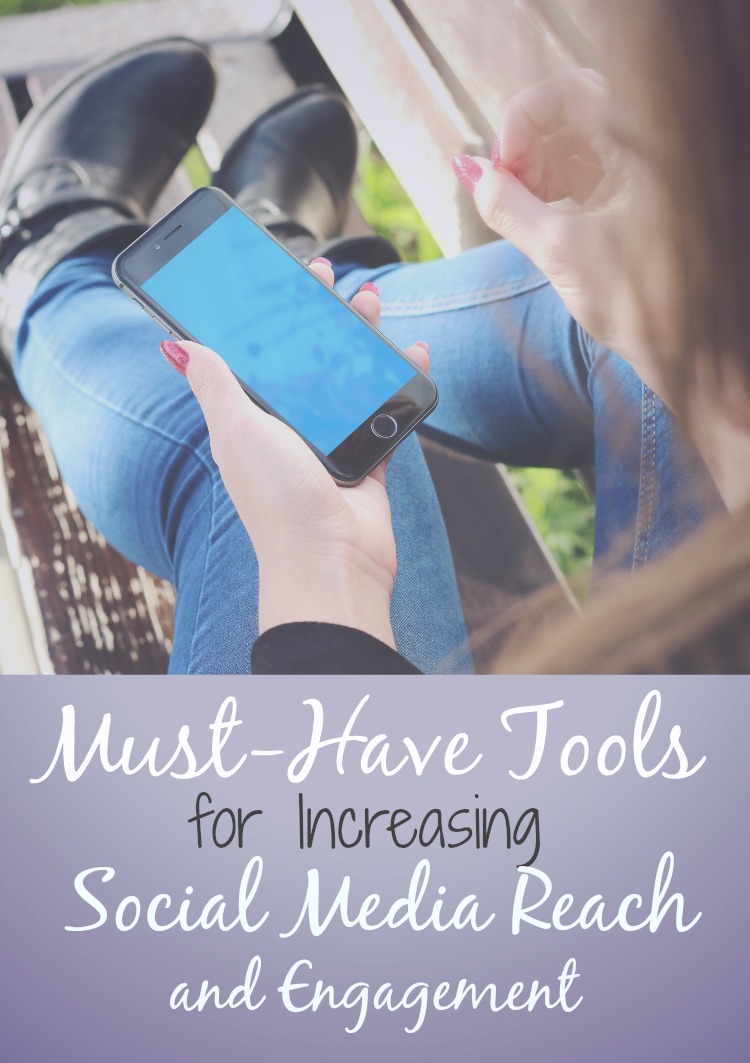 Must-Have Tools for Increasing Social Media Reach & Engagement
Many people may soon be waking up to a lot fewer Facebook Likes. That's a good thing! The less "ghosts" following you, the greater your reach and engagement percentages. And that's what matters, not some vanity number.
Now that you are starting with a clean plate on Facebook, it's time to optimize it. And let's get those other profiles into the mix too. Here are some of my favorite tools for increasing social media reach and engagement.
Read the full post here: Must-Have Tools for Increasing Social Media Reach & Engagement