This post may contain affiliate links which may give us a commission at no additional cost to you. As an Amazon Associate we earn from qualifying purchases.
Have you explored the WordPress widgets that are available to you? If your blog is hosted on WordPress you should definitely be aware of the widget options available at your fingertips. If you haven't explored them yourself, this blogger has highlighted some of her favorite, can't-live-without-'em widgets and is sharing them with you now!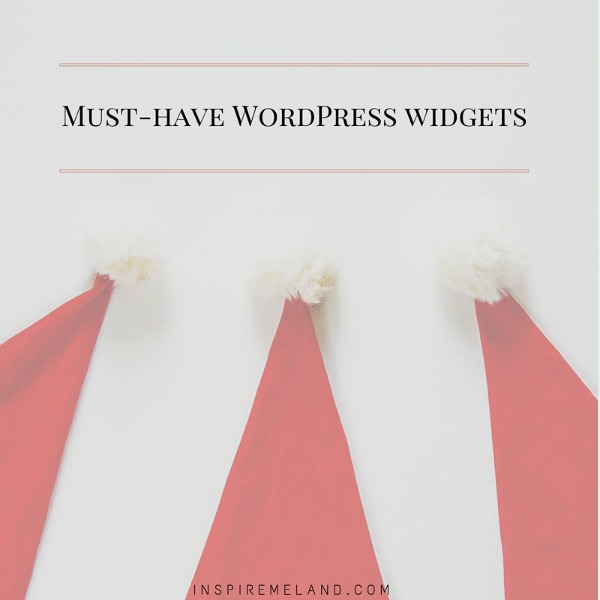 Must-Have WordPress Widgets for Bloggers
Looking for things to put on your blog's sidebar? Well one of the best things about a self-hosted WordPress blog is its bevy of widgets that you can easily add to your sidebar! I have picked a couple of my favourite widgets and hopefully, you will find them useful too. Enjoy!
Read the full post here: Must-Have WordPress Widgets for Bloggers