This post may contain affiliate links which may give us a commission at no additional cost to you. As an Amazon Associate we earn from qualifying purchases.
Does Twitter make you nervous? With the character limit and all of the hashtags (#) and atmarks (@) flying around, it can seem like learning a whole new language at first. Here are a few tips for those new to Twitter and maybe even  something for the seasoned pros.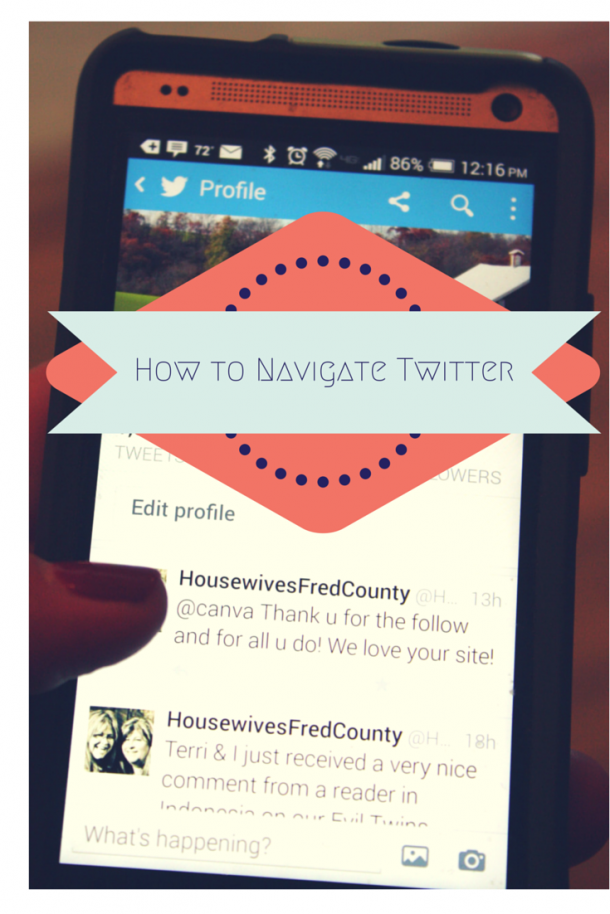 How to Navigate Twitter
This is a Twitter-For-Dummies-ish post about how to use Twitter for anyone who wants to: keep up with their kids, keep up with the Jones', keep abreast with trends and get ideas from people who are in "the same boat". For people who have never used Twitter and there may even be some tips for people who are already using Twitter.
Read the full post here:How to Navigate Twitter