This post may contain affiliate links which may give us a commission at no additional cost to you. As an Amazon Associate we earn from qualifying purchases.
A content calendar is a great tool for keeping yourself and your content organized and being able to see where you are at a glance. How do you create one and what are the most important tidbits to include in your calendar? This blogger shares her how-to and more!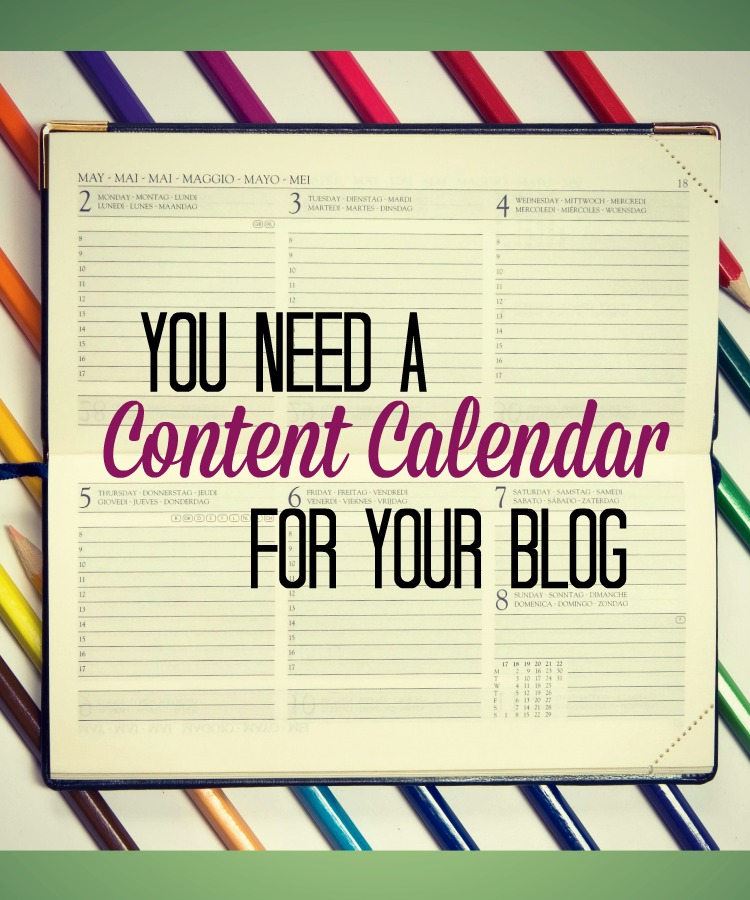 You Need a Content Calendar for Your Blog
This post covers what a content calendar is, how you can create one, how mine is set up, and why having one is important.
WHAT IS A CONTENT CALENDAR?
If you come from a journalism background, you might be wondering what the difference between a content calendar and an editorial calendar is. The answer to that question is nothing–at least in my opinion. I use the terms interchangeably.
What ever you call it, a content calendar is basically a tool that helps you plan the content that you intend to publish. As far as I'm concerned, beyond that very simple definition, the other details you include are up to you, and you can make it as basic or as complicated as you want.
Read the full post here: You Need a Content Calendar for Your Blog