This post may contain affiliate links which may give us a commission at no additional cost to you. As an Amazon Associate we earn from qualifying purchases.
Your website design says a lot about you before you even start with the words. From the colors you choose, to the font you choose, to your logo- they can all speak for your blog, and loudly!  This blogger went ahead and gathered some information and helpful hints you'll need in your killer design.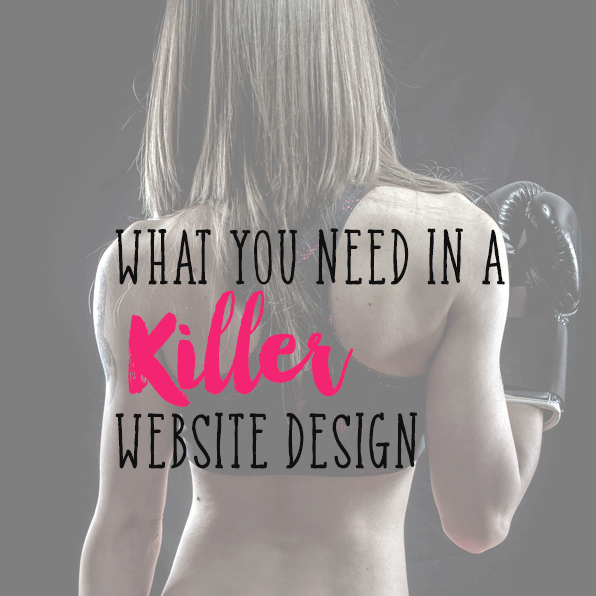 What You Need in a Killer Website Design
You're all set up with your new website and you've been blogging away, however, your traffic has stalled and you're wondering why you're not getting sponsored post opportunities. You have a high bounce rate and  you're wondering why your readers aren't sticking around. Do you have a killer website design?
Read the full post here: What You Need in a Killer Website Design