This post may contain affiliate links which may give us a commission at no additional cost to you. As an Amazon Associate we earn from qualifying purchases.
When you think about developing a marketing strategy for your blog you might initially feel uneasy or like you're selling out. Guess what- blindly jumping has its place, but marketing is not one of those places! With an awesome strategy to lean on, there's no stopping you!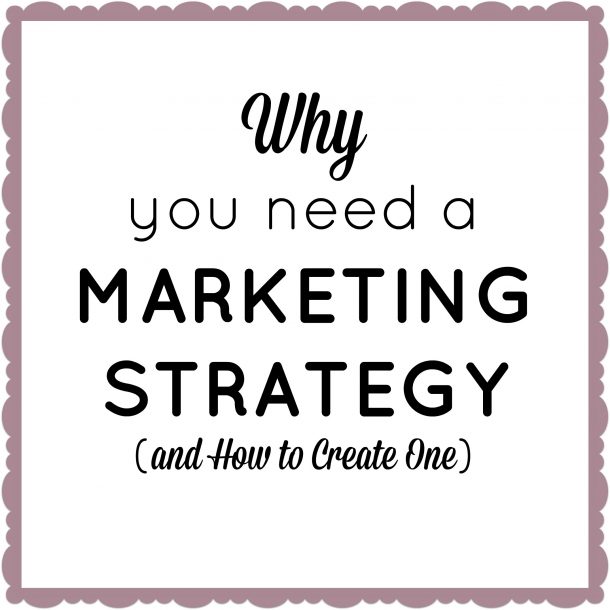 Why You Need A Marketing Strategy (and How to Create One)
Marketing doesn't have to leave you feeling icky or like you are selling yourself out. With a strategy you can take on the marketing beast head on and come out the victor.
Read the full post here: Why You Need A Marketing Strategy (and How to Create One)