This post may contain affiliate links which may give us a commission at no additional cost to you. As an Amazon Associate we earn from qualifying purchases.
Guess what! You can increase blogging income by doing one thing TODAY. It will help steer you, keep you motivated, and ultimately, succeed! Have you guessed what it is? This post gives you a thoughtful run-down of this critical step.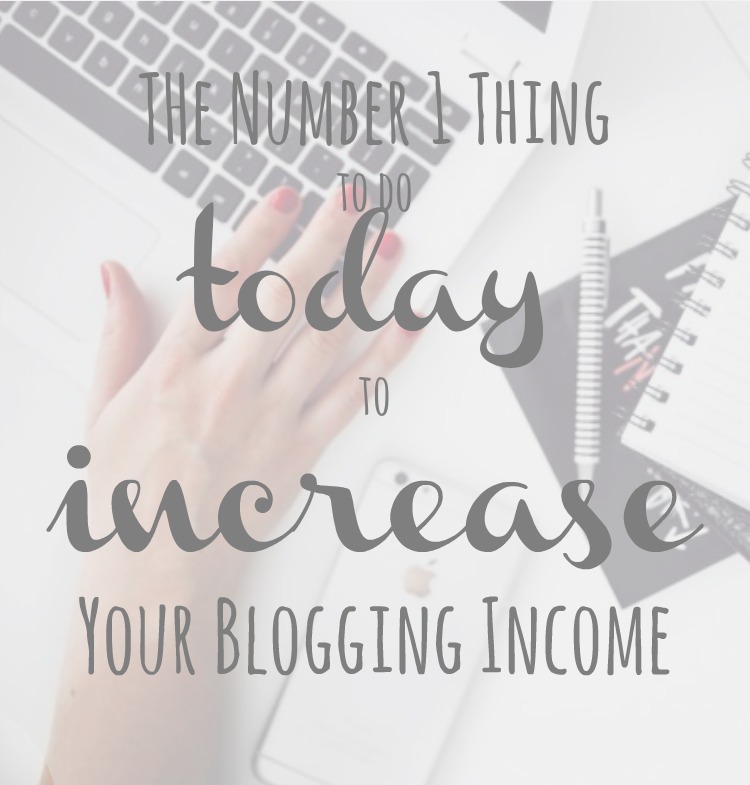 The Number 1 Thing to Do Today to Increase Blogging Income
In order to reach a destination, you need to know how to get there, or better yet, where you are even going. This also applies to the blogging world. Here is what you need to do right now to ensure your future success.
Read the full post here: The Number 1 Thing to Do Today to Increase Blogging Income