This post may contain affiliate links which may give us a commission at no additional cost to you. As an Amazon Associate we earn from qualifying purchases.
What is your idea of blogging success? Is it a certain number of pageviews or followers? Getting invited on a press trip, or participating in paid campaigns? No matter what goal you are striving to reach, there is one secret that can help you move forward.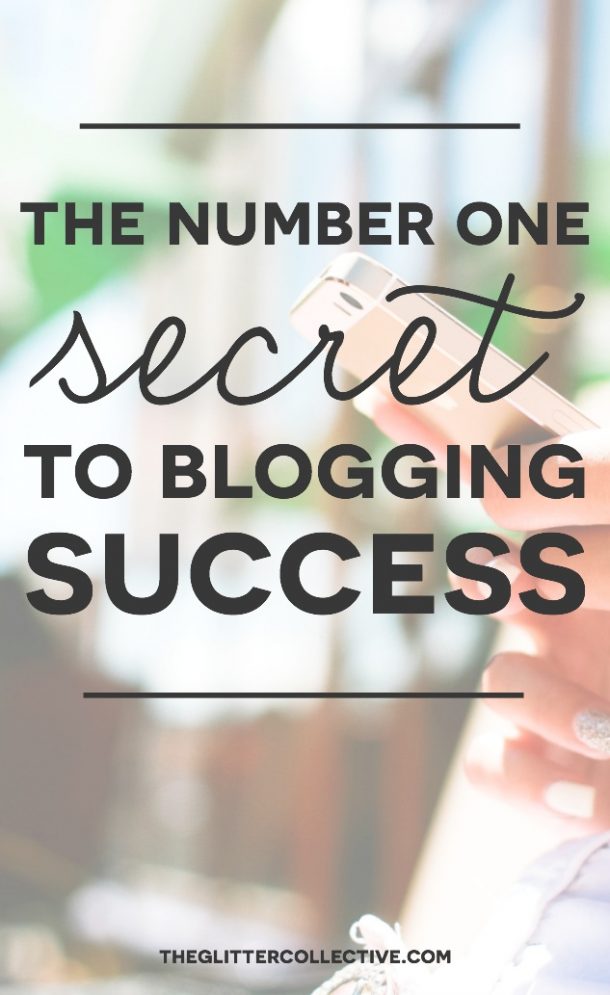 The Secret To Blogging Success
The idea of having a successful blog, whether you're just starting out, or whether you've been at it for a long while, is a daunting thought. It's easy to look at the blogs we love – and their 500,000 monthly page views – and think, "Man, I wish I could get to where they are…"
I've been at this a long time. Like, since the days of Tumblr and Xanga. I've had my fair share of successes, and I've also made mistakes. Lots of them. I've spent countless hours pouring over articles, pinning different SEO strategies, observing other blogger's social media behaviors. And yet, there is one simple thing that stands out above the rest when it comes to building a successful blog.
Read the Full Post Here: The Number One Secret to Blogging Success