This post may contain affiliate links which may give us a commission at no additional cost to you. As an Amazon Associate we earn from qualifying purchases.
Do you optimize images for your blog? Did you know your images effect your SEO? Get ready because this blogger has all of your image optimization needs under control! Read on to find out how you can optimize your images for your blog.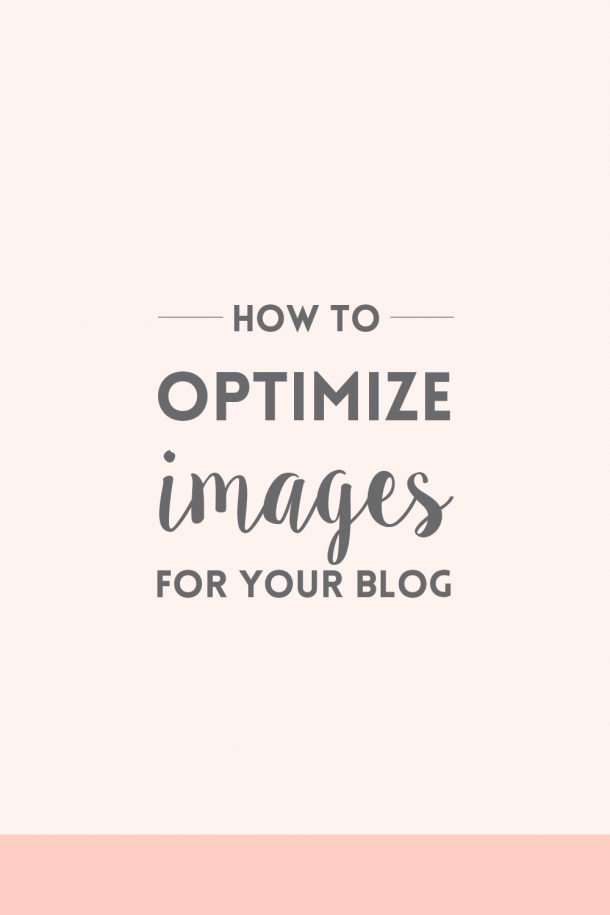 How to Optimize Images for Your Blog
Images enhance user experience. They make your blog stand out and they keep people on your site longer. Not to mention that they help you find new readers by sharing them on social media. Unfortunately, images can also make your site slower and turn visitors away.
Why should you optimize images?
SEO! Images affect your page's loading time. Small images will make your site load faster, while large images will slow down your site. Search engines look at your page's loading time when they determine your search ranking. A slow loading site might also have a high bounce rate because a lot of people will not wait 10 seconds to see it.
Read the full post here: How to Optimize Images for Your Blog