This post may contain affiliate links which may give us a commission at no additional cost to you. As an Amazon Associate we earn from qualifying purchases.
Pinterest and Blogger blogs. It is a combination that has eluded most of us since Pinterest exploded in popularity.
If you have a Blogger blog and would like your latest pins to show in up in your sidebar, then this is the tutorial for you!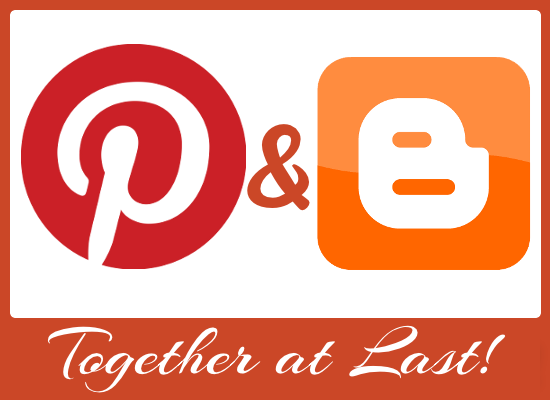 Pinterest and Blogger — Together At Last!
Jealous of the WordPress users who are displaying their lovely Pinterest pins in their sidebar? Or maybe you do not want to do a lot of programming to get your pins to show up on your Blogger blog?
Good news, Blogger fans! No need for you to be jealous any longer! I'll take you through step by step of an easy (and FREE) widget you can use in your sidebar. No HTML programming, no messing with your blog template. This widget works with Blogger and is super easy to install. I've figured out the bugs for you so you can have Pinterest up and running on your blog in a matter of minutes.
Sit back, relax, and let the pinning begin!
Read the Full Post Here: Add Your Latest Pinterest Pins to Your Blogger Sidebar