This post may contain affiliate links which may give us a commission at no additional cost to you. As an Amazon Associate we earn from qualifying purchases.
Pinterest can be a major source of traffic for bloggers! To maximize what Pinterest has to offer you need to have great photos. Spend thirty minutes looking through your Pinterest feed and you can quickly see which photos pop out.
Take the time to create Pinterest images that are pinworthy and you could be well on your way to increasing your blog traffic.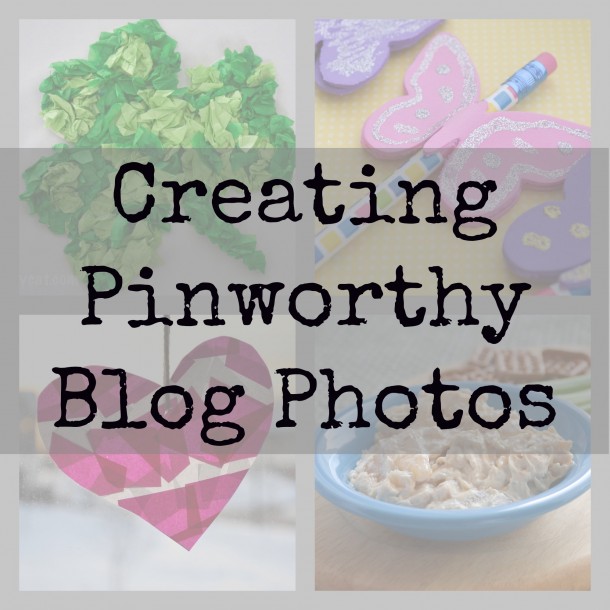 How to Create Pinterest Images That Get Pinned
With Pinterest being one of the top referrers for most blogs, it's important to make your pblog photos pinworthy! You've written a post on an awesome DIY project or great new recipe, shared it to your Facebook page, tweeted it out to your followers, posted it on Google+ – but now to get it seen in the sea of photos on Pinterest. With these 6 tips, you will be on your way to creating some Pinworthy photos for your blog!
Read the Full Post Here: Creating Pinworthy Blog Photos