This post may contain affiliate links which may give us a commission at no additional cost to you. As an Amazon Associate we earn from qualifying purchases.
We all know that Pinterest can be a great source of traffic for bloggers. The problem with Pinterest is turning those quick click-throughs into loyal readers. We want to turn every person that clicks on your blog through Pinterest into a loyal reader. But how?
Converting Pinterest users to readers isn't easy, but you can do this! These tips will help you increase your page views and grow your readership.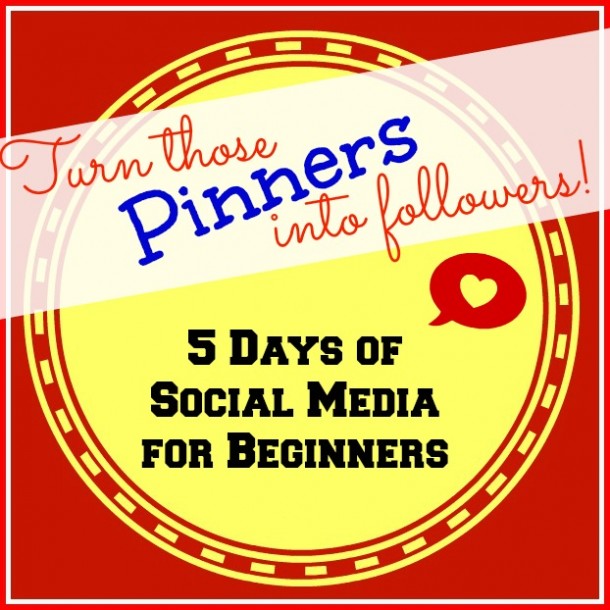 How to Turn Pinterest Traffic into Long Term Traffic
Pinterest is the hot, new traffic source that is blowing all the other social media platforms out of the water. Are you using the power of Pinterest to reach a new audience? With a few tips and tricks you can harness the awesome power of Pinterest for your blog.
If you ask many popular bloggers they will say that most of their traffic now comes from this one source. It doesn't replace other forms of social media, which can still be used effectively in other ways, but one well-done and well-placed pin on Pinterest can bring more traffic and people who might never have found your blog any other way.
Read the Full Post Here: Turn those Pinners into Followers!