This post may contain affiliate links which may give us a commission at no additional cost to you. As an Amazon Associate we earn from qualifying purchases.
Taking better blog photos is something we all strive for. Without enrolling in a photography class can you elevate your photography skills and learn to plan a photoshoot? A blogger with a plan is next to unstoppable and this post outlines just that: templates, resources, and tips to plan and execute your very own professional photo shoot.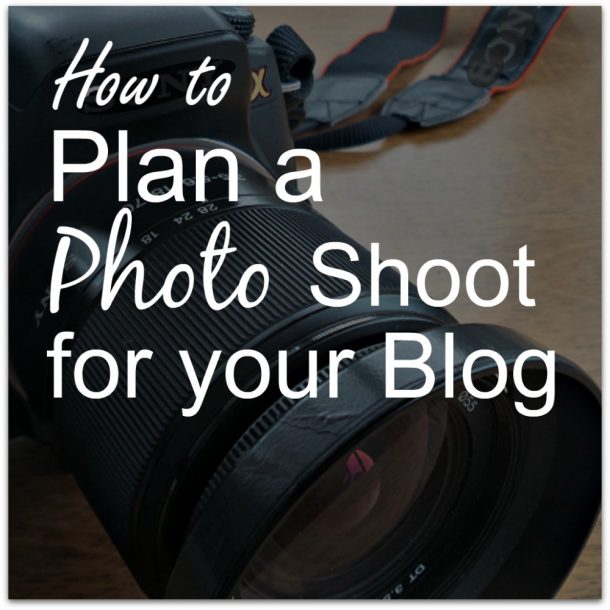 Planning for Better Blog Photos
No-one knows the truth of that old adage "a picture says a thousand words", better than a blogger.
We take photos and pore over the results hoping we've produced an image worthy of the writing we've spent hours crafting.
But is that the most effective way of ensuring our photos complement our content?
What if we took the time to plan?
What if we treated our blog photography as if we were professionals?
What if we held photo shoots for our blogs?
In this post, The Blogzilla tells you how you can be strategic about your blog photos and how this will help you reach your blogging goals.
She also shares a mammoth guide with all the templates you need to create your very own photo shoot plan and resources to help you improve your blog images today.
Read the full post here: Planning for Better Blog Photos