This post may contain affiliate links which may give us a commission at no additional cost to you. As an Amazon Associate we earn from qualifying purchases.
Facebook post scheduling enables you to plan ahead and share posts with your readers when you want to. The problem is, Facebook is constantly redesigning and re-imagining itself, eliminating functions, adding new ones, and hiding your favorites in the process. Read on for some Facebook post scheduling tips.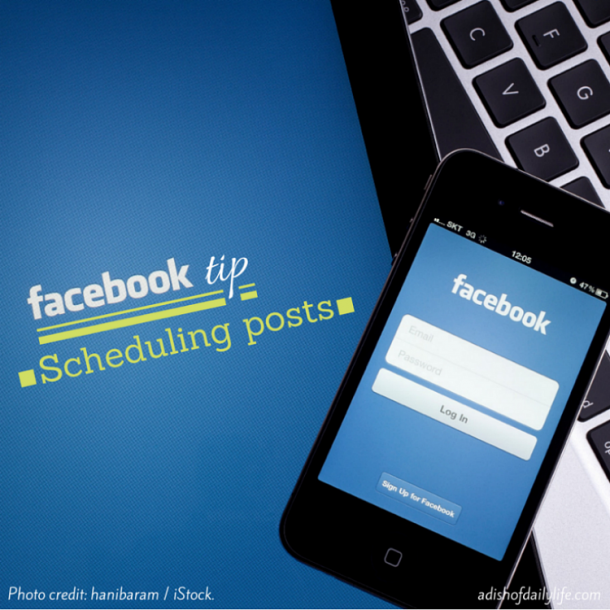 Post Scheduling Changes in Facebook…What You Need To Know!
Has the post scheduling clock disappeared on your Facebook page?
Facebook is notorious for changing things up…this time they are rolling out changes to the location of post scheduling on your Facebook page. Follow these instructions and save yourself some time when the change takes place for you!
Read the full post here:Post Scheduling Changes on Facebook…What You Need to Know!