This post may contain affiliate links which may give us a commission at no additional cost to you. As an Amazon Associate we earn from qualifying purchases.
When you set out to create a blog your users love, there are a few things you should keep in mind. From the basic bones like font choice all the way to the specifics of content choice, this blogger has thought of just about everything! She'll walk you through creating a great, user-friendly blog.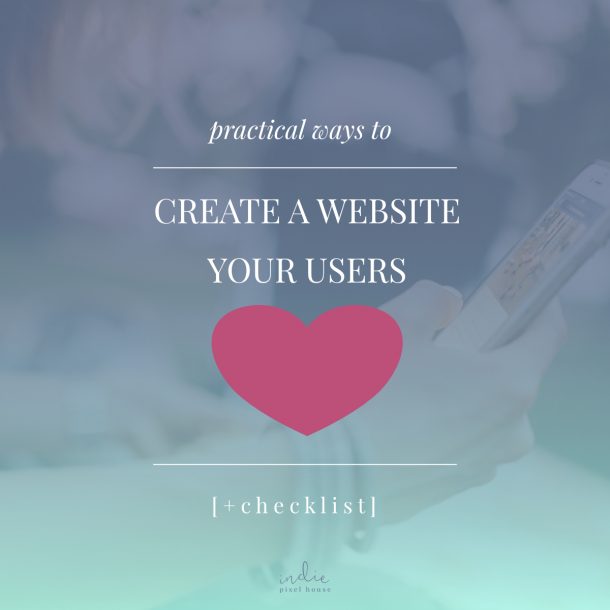 Practical Ways to Create a Blog Your Users Love
Creating a website is a huge milestone for new and seasoned business owners alike. It's a time of excitement and trepidation and requires loads of energy and a ton of commitment.
But oftentimes, amidst the mix of delight and pandemonium and with the vast amount of new things you find and learn, it's all too easy to get distracted by the "bells & whistles" and forget the real purpose of why you're creating a website in the first place.
So I've created a bunch of practical tips to keep you focused while you build your online home. Enjoy!
Read the full post here: Practical Ways to Create a Blog Your Users Love