This post may contain affiliate links which may give us a commission at no additional cost to you. As an Amazon Associate we earn from qualifying purchases.
Consider how much time people spend skimming through articles about Productivity, Organizational/Time Management Techniques, and Morning Routines for Success. With articles like 15 Habits That Will Totally Transform Your Productivity, 5 Morning Rituals to Keep You Productive All Day Long, and The Guide to Productivity That Will Change Your Life, it's no wonder we're completely distracted from potentially productive days as we read these articles, usually during office hours.
What exactly are we spending our time searching for? Answers to difficult questions about productivity? A list of rules or habits to follow? A clear map to help us visualize how we can be our best selves? All of these questions have the same answer. What we're looking for and what we need that we can actually use in our daily lives, are tools for Productivity. You can bookmark your favorite lists of productive habits for quick access during a stressful time, but wouldn't you rather have the best productivity tools that you can implement right away? I thought so….here ya go!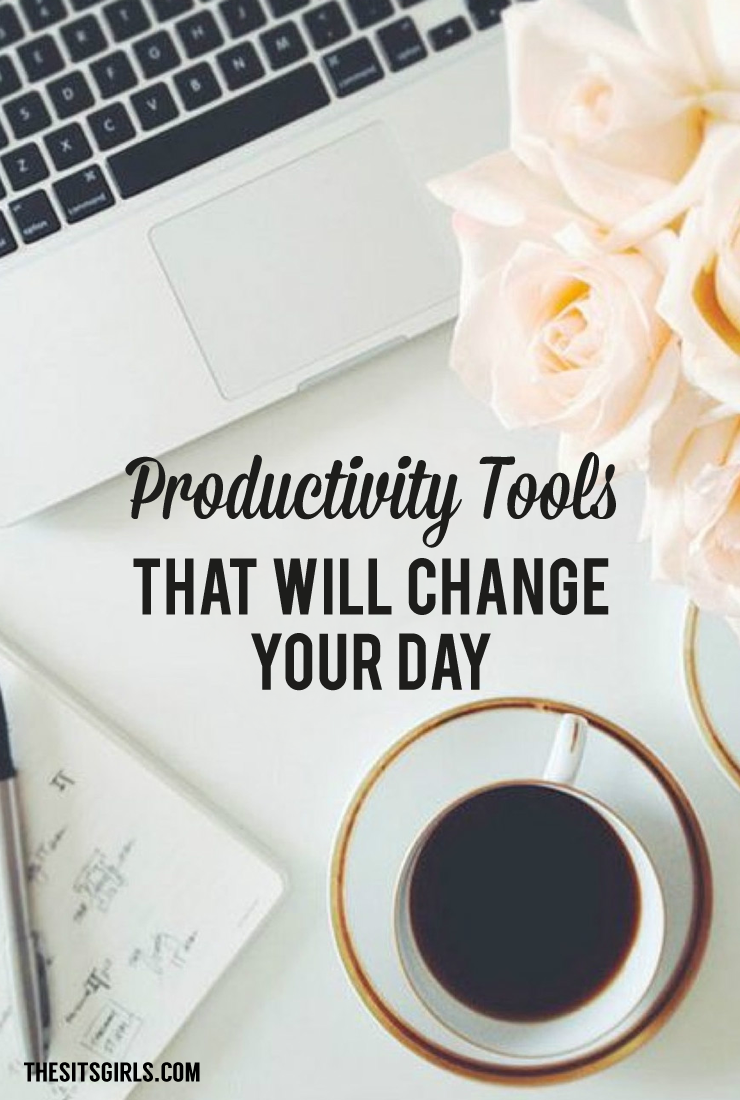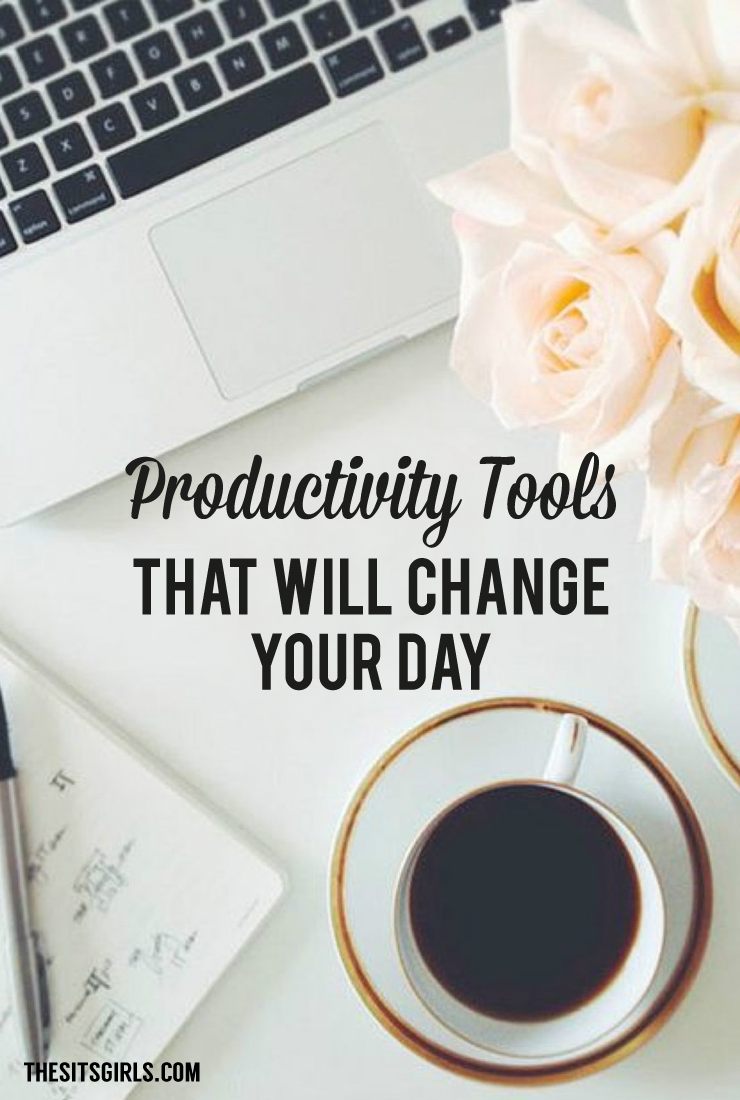 3 Productivity Tools That Will Change Your Day
Get Yourself an Assistant! Virtual, Mobile, And FREE Is All the Rage
Dragon Mobile Assistant
While there is an app Dragon Go! for iOS, the ultimate Dragon Mobile Assistant is only available on Android. If you're one of the millions of people on an Android Operating System, this is the "Virtual Assistant" you'll want to use!
Your Dragon's locator will let you know when contacts on your phone are within nearby range, allowing you grab a quick cup of coffee with an old friend or business associate on the fly. And when you're driving, not only can you switch to hands-free (and eyes-free) mode, but your Dragon will keep you safe by reading your messages and notifications to you aloud. Finally, for a small upgrade fee, you can get Dragon Home software to integrate with your PC or Mac.
Dragon Dictation
This is the Dragon Mobile Assistant "family of apps" but is a separate (still free) download. Have you ever had a brilliant idea that you needed to write down, but you're driving or just can't find paper or a pen? As a singer/songwriter this happens to me all the time! Not only do I need to write down words, but I may need to record a melody that popped into my head all of a sudden. That's where the Dragon Dictation app comes to the rescue, as it's voice activated! You can record your thoughts by simply speaking or singing! But that's not all….it can record your speech then transcribe it into text, making this an easy and fast way to create a hands-free text message too.
Automate Social Media Marketing Campaigns For Your Blog Posts
I've always been (and still am) an avid fan of the Buffer App for most of my Social Media Marketing needs. With my $10 Awesome Plan, I can load up to 100 posts into each queue (per social media site/account).  When a blog post is published on your website, if you're on WordPress, it will most likely go out to Twitter, Facebook, Google+, LinkedIn, and a few more if you wish. But you know that after the initial share, you're going to have to keep posting each post you publish to Twitter, Pinterest and other social media platforms, repeatedly. This is what I do on Buffer but I've recently discovered missinglett_r to schedule my posts out for a year!
If you want to maximize the engagement potential for your blog posts, use a tool like missinglett_r to set up a drip marketing campaign for them. It allows you to publicize each individual article regularly via Twitter over the course of a year. To get started, set up your free account and connect your blog's RSS feed. Once you do that, missinglett_r will start checking for new blog posts. When it detects a new article, it analyzes the content and creates a Twitter marketing campaign for that article for the year. — Social Media Examiner
Task Organization + Project Management = Todoist
This is an app that I recommend to loads of people throughout a given week. Todoist is a task management service that is set up, literally like a to-do list! You can upload ideas about tasks that need to be completed, adding key dates, labels, notes, comments, and even color-coded project folders to make the task at hand easier to complete. The service is used by over 5 million people on Macs, PCs, and both iOS and Android.
Todoist is a minimalist service with a great design across all the applications. You can create lists, add tasks through email, color code and manage tasks with friends (that you give permission to assign/complete tasks on your account). It's a great app for immersion in task management and one of the best "unknown" productivity tools out there!
Want more productivity tips?