This post may contain affiliate links which may give us a commission at no additional cost to you. As an Amazon Associate we earn from qualifying purchases.
So you've properly branded your blog but now it's time to carry that over and brand your social media. Where should you focus your attention? What should you make sure to do? Where should you start? Not only will she answer all of these questions, but this blogger has gone the extra mile to provide you with a great, pinnable infographic with ideal image sizes for ALL of your social media needs.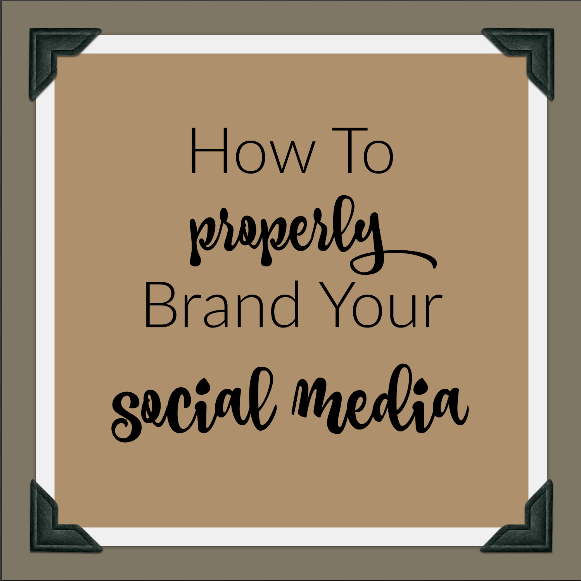 How To Properly Brand Your Social Media
Now that your blog has been properly branded, it's time to carry that over into your social media. Keeping branding consistent is crucial to maintaining a consistent image for your blog or business.
Read the full post here: How To Properly Brand Your Social Media