Do you have an email list you can use to reach out to your audience directly? Whether you use the addresses for a once-in-a-while message or delivery of a weekly newsletter, email is the most effective way to keep in touch. It's not something that's too difficult to do, either- just read along to find out how to get started!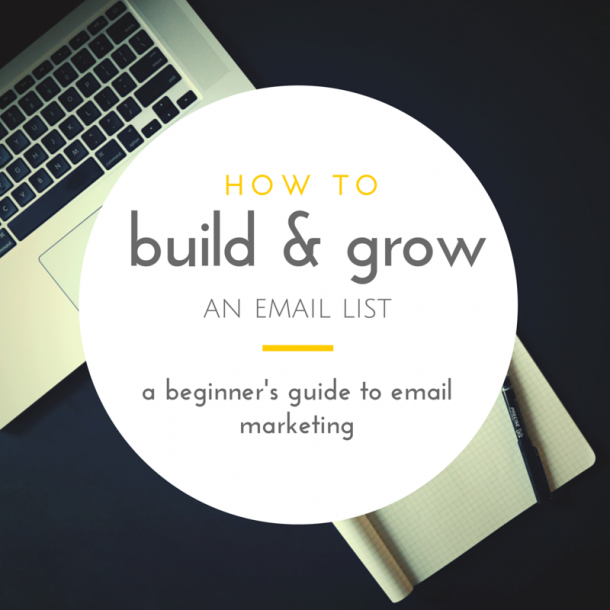 Reach Out to Readers: How to Start an Email List
The most effective and direct way to speak to readers and potential readers is by growing an email list. Email marketing — whether in the form of newsletters or sales pitches — is the most effective way to maintain a relationship with your audience. If you don't already have an email list, it's time to start building one. Not sure how to get started? It's not as hard as you think: follow our step-by-step guide and you'll be on your way to building an email list that let's you talk directly to your readers.
Read the full post here: Reach Out to Readers: How to Start an Email List