This post may contain affiliate links which may give us a commission at no additional cost to you. As an Amazon Associate we earn from qualifying purchases.
A lot of us have those posts that we wrote when we first started. It's great content, but it's hidden on your blog, and no one knows that it exists unless they do a search for that topic. Let's change that! Let's get people to check out your older content. Here are some tips on how you can do that.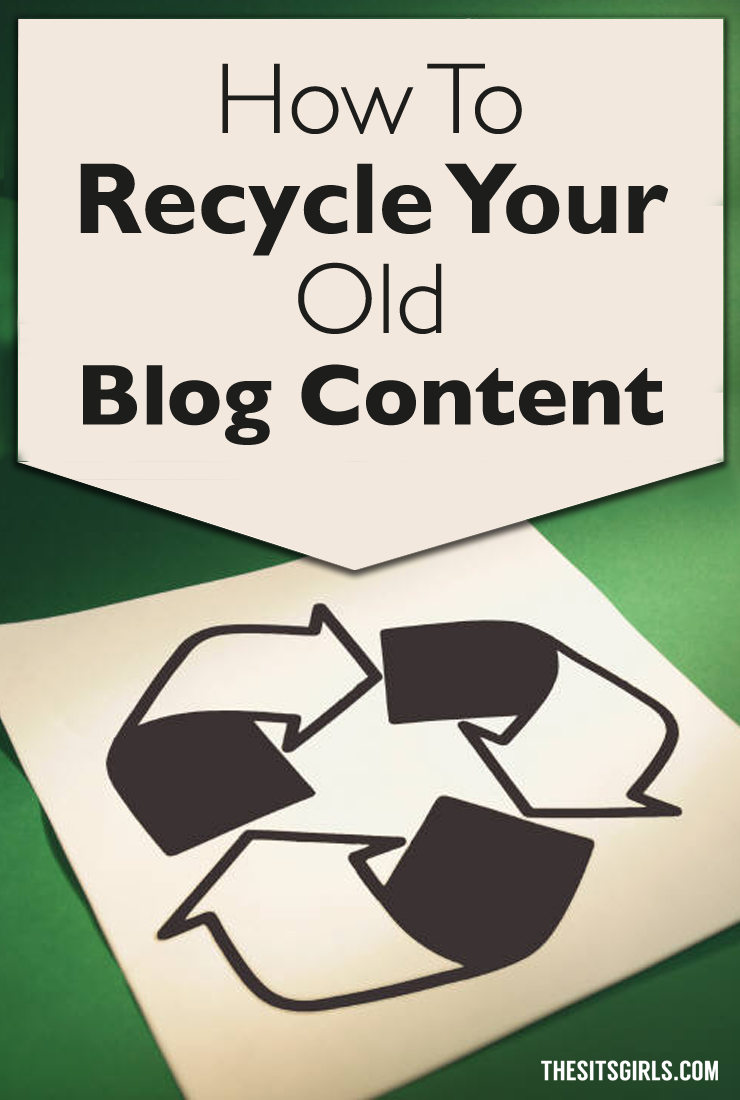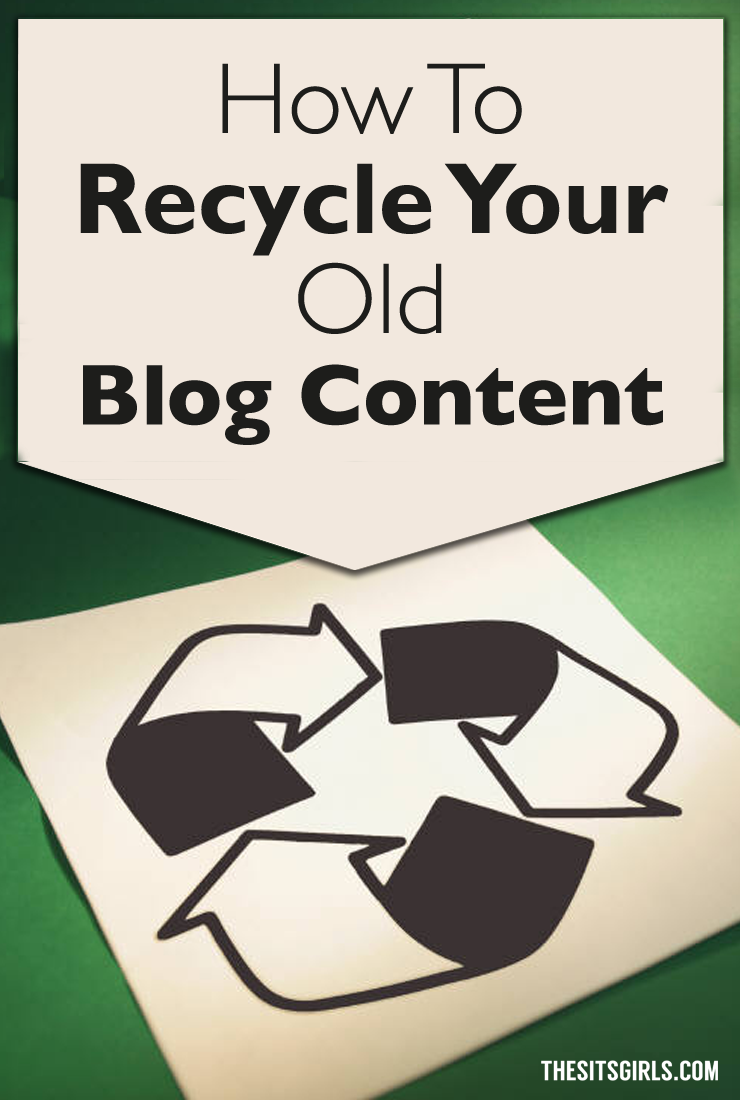 Recycle Your Old Blog Posts
1. Link them within your blog. You'll want to link your old posts in your new posts whenever you can. For example, if you're writing about a chocolate cake recipe, link back to an old similar dessert recipe somewhere in that post.
You could also link them on your start here page or about me page.
Also, you could use a plugin to automatically add related content to the bottom of your posts, that way, when someone reads your newer posts, there will be an image or link to go to your older or newer related content. I am currently using the nRelate plugin on my blog.
2. Use your email newsletter. If you're building your subscriber list, which you should be, simply let them know about your older post in an upcoming email that you'll send them.
3. Create more content around an old post. For example, write a series based on an old post.
4. Revive your old posts on your social media accounts.
Pinterest – Repin your image from that post. If the image isn't the greatest, retake or input a newer, fresher image. You can even use a site like Board Booster to help you keep up with the recycling of your older content.
Twitter – Tweet your links to your old posts. You could even use Hootsuite or Buffer to help you in constantly scheduling the tweets for you.
Facebook – The same goes for Facebook. Post your links to your old posts.
Do you have a creative way that you recycle your old content? We'd love to hear about it.