This post may contain affiliate links which may give us a commission at no additional cost to you. As an Amazon Associate we earn from qualifying purchases.
What is your blogging voice? How do you come across to your readers? Have you given much thought to your voice or are you simply writing? With a few simple tips you can refine your voice and appeal directly to your niche audience, keeping them coming back for more!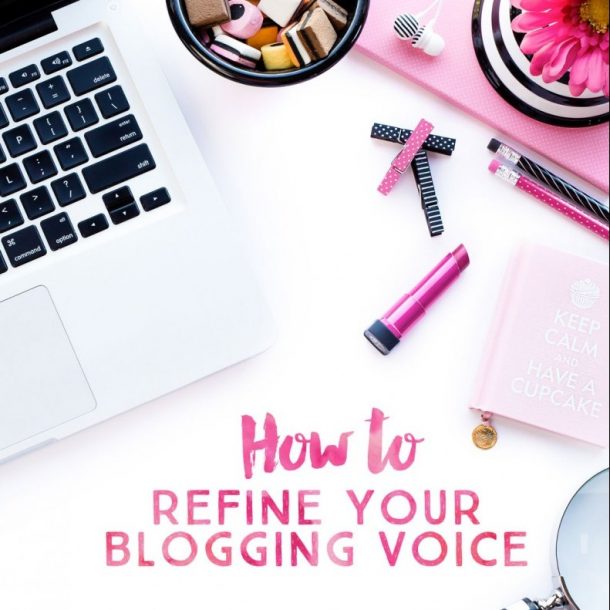 How to Refine Your Blogging Voice
What makes you YOU? Are you Southern or Northern? Snarky or Sweet? Are you chatty and conversational or more of a lecturer? Are you a highly opinionated windbag or a laid-back diplomat? There's no right answer.
Your unique voice is the one thing that will set you apart in the very crowded internet sea of voices. The way you communicate about your niche will be the reason that people keep coming back to your site.
Read the full post here: How to Refine Your Blogging Voice