This post may contain affiliate links which may give us a commission at no additional cost to you. As an Amazon Associate we earn from qualifying purchases.
If you're feeling the need to refuel your creative spark for blogging, you've come to the right place! You had plenty to say when you first started your blogging journey, but now it feels like a chore if you even remember to post at all. This post has some great ideas for restoring and refueling that creative spark!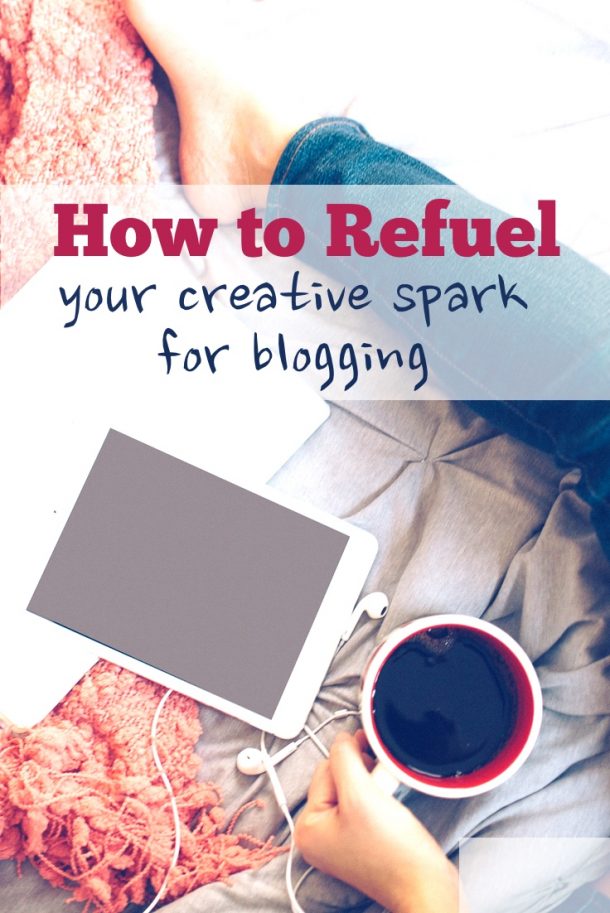 How to Refuel Your Creative Spark for Blogging
You start a blog and it's fresh and new and exciting. But it doesn't stay that way forever.
Sooner or later, your creativity starts to wane. You lose your motivation to keep blogging regularly. You start blogging less and less.
But it doesn't have to be that way. Here's what to do when you feel blah about blogging.
Read the full post here: How to Refuel Your Creative Spark for Blogging