This post may contain affiliate links which may give us a commission at no additional cost to you. As an Amazon Associate we earn from qualifying purchases.
Do you know how to resize an image? When you think of your favorite blogs, you're likely able to visualize some of your favorite images from some of your favorite posts. Great blogs have great pictures and great pictures are sized to fit the space they're in. This blogger shares a quick and easy option for resizing your beautiful images with a tool that many of you have on your computer right now!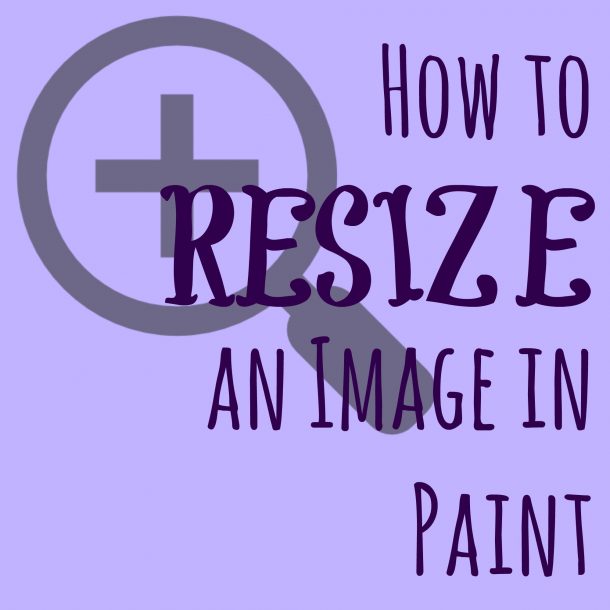 How to Resize an Image in Paint
A great post requires an equally great image. Hence, knowing how to resize a photo quickly and perfectly is a valuable skill. It is also ridiculously simply, which is something I bet even you didn't know!
Read the full post here: How to Resize an Image in Paint