This post may contain affiliate links which may give us a commission at no additional cost to you. As an Amazon Associate we earn from qualifying purchases.
There are so many great blogging resources out there, it can be hard to keep them all straight. Plus it is easy to miss some of them unless you are looking really hard. Today's Blog Tip gives you a list of some blogging resources you don't want to miss.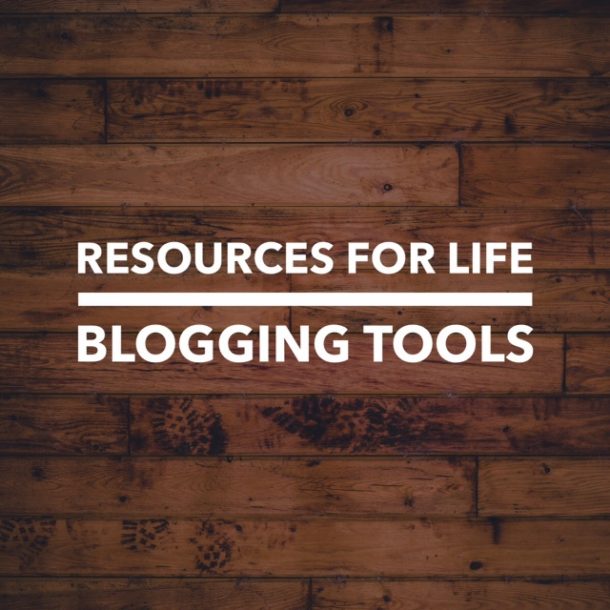 Blogging Resources
Over the years I have learned a thing or two about blogging. I have come across countless helpful blog posts, ebooks and blogging tools. In this post, I share a few of my favorite tools!
Read the Full Post Here: Resources for Life: Blogging Tools