This post may contain affiliate links which may give us a commission at no additional cost to you. As an Amazon Associate we earn from qualifying purchases.
Are you planning a return to blogging after taking a break? It's time to dive in and work hard. Returning after a hiatus is not the easiest thing in the world to do, but today's featured blogger aims to get you on the right track and help you find your blogging groove!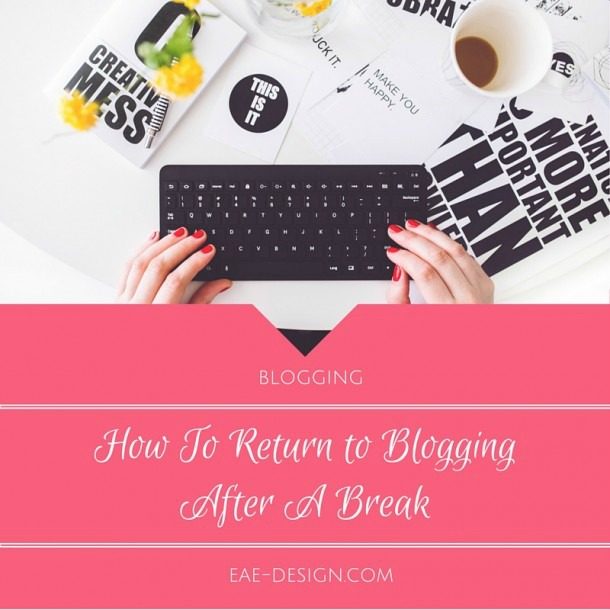 How to Return to Blogging After A Break
Returning to your blog after a break of any kind can be hard. Like, really hard. Like climbing Mount Everest with Kim Kardashian's bod hard. Click through for some great tips and tricks on how to come back with a vengeance and make your home on the web feel as if you'd never left.
Read the full post here: How to Return to Blogging After A Break