This post may contain affiliate links which may give us a commission at no additional cost to you. As an Amazon Associate we earn from qualifying purchases.
When you are running a blog, you look for ways to make it better and help it grow. It would be nice if we could just post a wonderful idea or set of insights and the world would find it. But it just doesn't work that way.
One way that I try keep learning about blogging well and increasing my presence in the blog world is to read posts about blogging successfully. Another is to read posts about things I could be doing wrong. It is really through reading a mixture of both types of posts that I find things I need to change. It also gives me an opportunity to find the things I can pat myself on the back for doing well.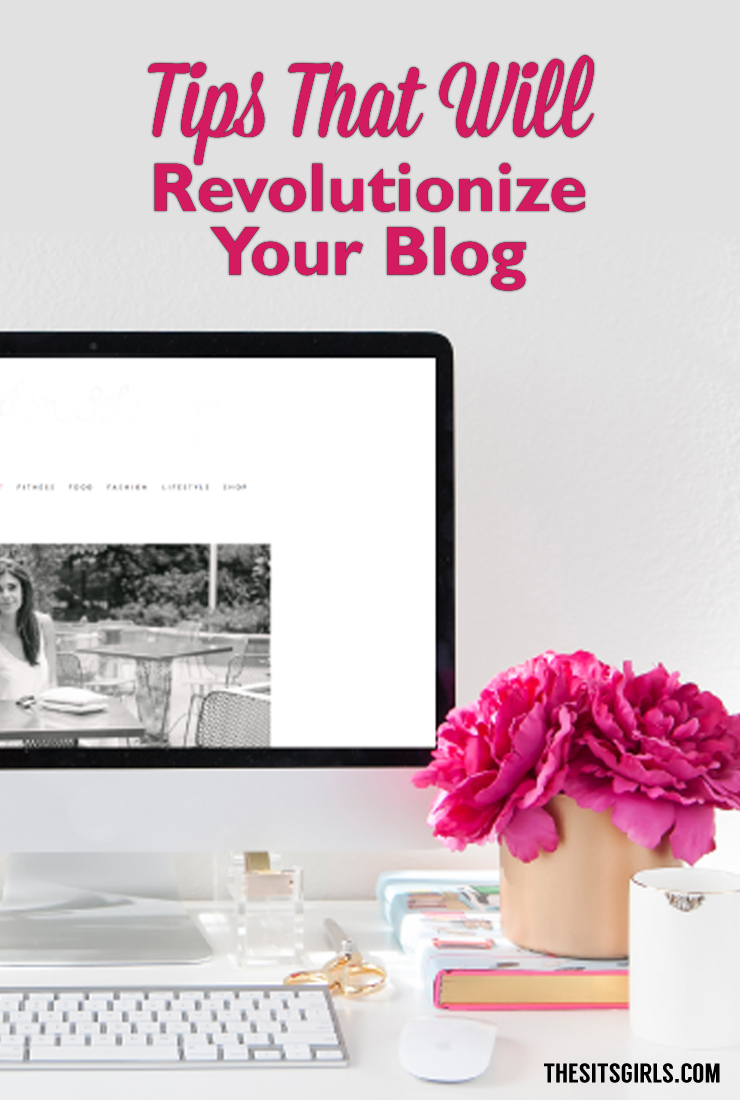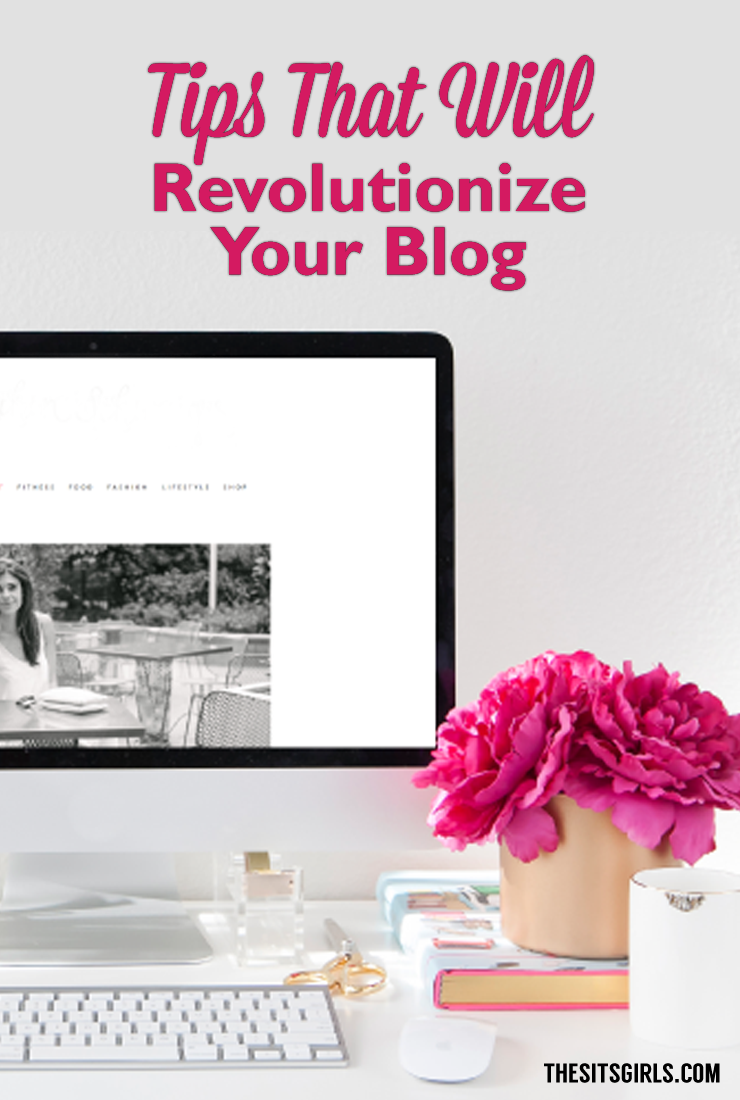 Tips To Revolutionize Your Blog
Here are some posts I read recently that have me thinking about ways I need to work on my blog. I hope that you will find them interesting too. Don't let their titles throw you. Each one of them is about being successful and increasing your presence.
5 Ways Your Blog Can Prosper When Others Think Blogs Are Dead by Neal Samudre
This post points out that blog are not dying — they are evolving. While each of his five points are valuable, two of them really stood out to me. After I share them with you, please read the rest and see if they are the same ones that stand out to you.
The first point is to meet people on social media. Meet them where they are and set up a plan for bringing them to your blog.
The second point is to figure out what success would look like for you. Do you want to make money? Do you want to connect with others? It is so important to know where you want to go and keep track of whether you are actually heading there.
Survival Guide: What to Do When Your Blog Starts to Die by Ramsey Taplin
This post is not filled with way to plan for your blog demise. It is quite the opposite. This wonderful post shares many areas that could be problems like keyword search numbers, remembering your blog is a business, and building backlinks naturally. I love that it doesn't just list problem areas. It shares visual examples and walks you through them. This is a long post, but well worth the read.
I totally hope you read each of these posts from start to finish. I am also hoping, as you read them, you will find great ideas for improving your blog. There will also hopefully be times that you will give yourself pats on the back.