This post may contain affiliate links which may give us a commission at no additional cost to you. As an Amazon Associate we earn from qualifying purchases.
Are you ready to ROCK your Facebook page? It's can be difficult to stay on top of Facebook, making it work hard for you. With a few hip-pocket tips, you'll find yourself rocking out with joy! This blogger shares three great tips to ensuring you're getting the most out of Facebook.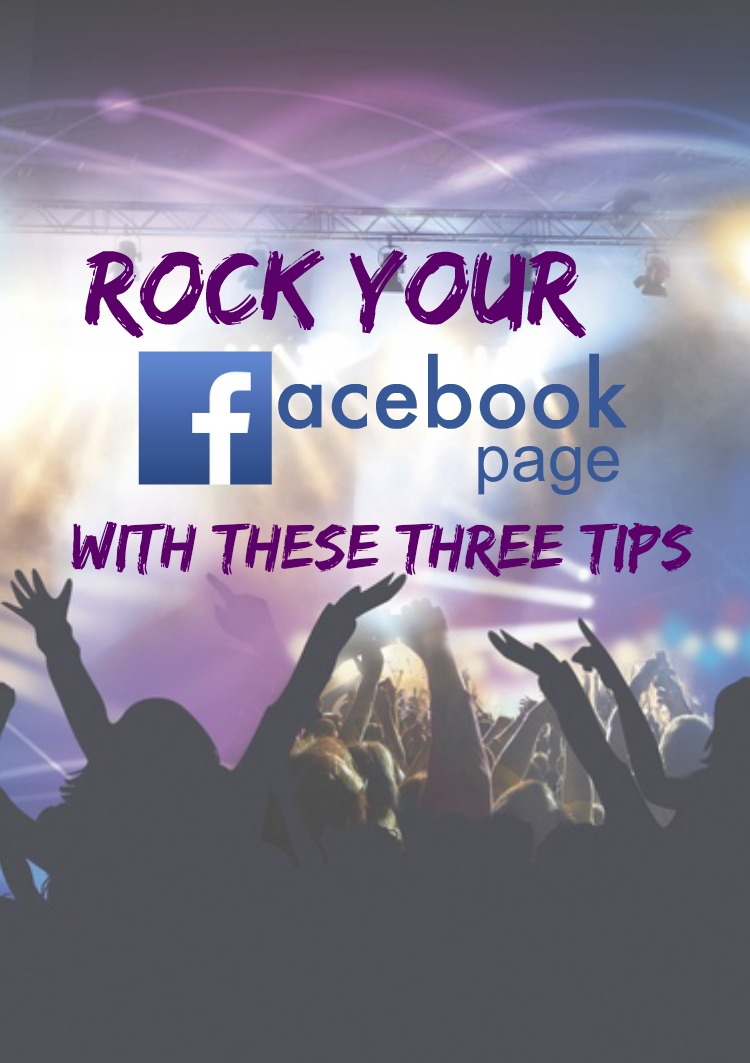 Rock Your Facebook Page With These Three Tips
With Facebook always changing, there are a few things you can do to make the most out of your blog's page. Here are instructions for making three quick changes that will give you an edge on the competition, whatever your field may be!
Read the full post here: Rock Your Facebook Page With These Three Tips