This post may contain affiliate links which may give us a commission at no additional cost to you. As an Amazon Associate we earn from qualifying purchases.
When you're creating images for social media, it's likely that you have a few different image sizes in mind for your various social media platforms. A few different images means a few times you're repeating the same processes. This blogger has you covered! She shares her time-saving tip in this post!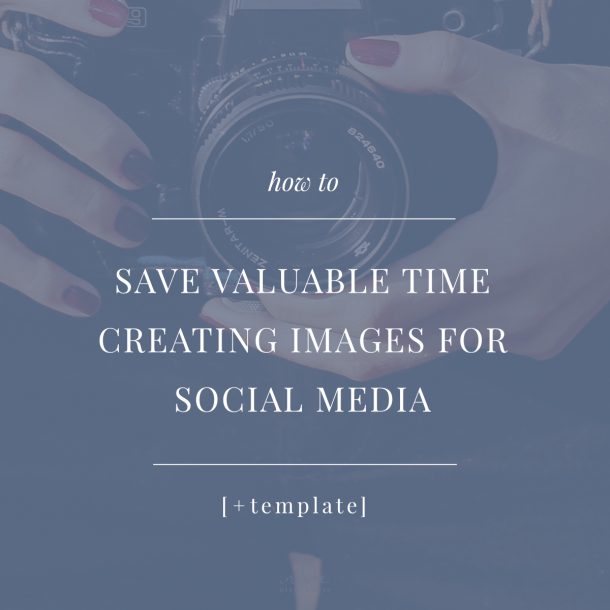 How to Save Valuable Time Creating Images for Social Media
It's no secret that the posts that get read, liked and shared the most are those with images.
The problem though is that different social channels require images of various sizes so you can't post the same image to Facebook and Twitter without some cropping that usually cuts off important pieces of the image rendering it almost useless.
The point is, if you want to use multiple social platforms you have to create individual images for each. So if you're active on 4, you create 4 different social media images for each post etc… Needless to say, creating social media images can take an awful amount of time out of your schedule even if you're a pro!
So you might have bookmarked some great resources to help you out with up to date image sizes like I have. Or you might completely bail on the idea of creating platform specific images altogether and throw up anything in the hopes it'll look good on at least one platform.
And although tools like Canva try to make it easier by offering templates for each platform, you still end up creating multiple images.
Here's how to save valuable time creating images for social media.
Read the full post here: How to Save Valuable Time Creating Images for Social Media