This post may contain affiliate links which may give us a commission at no additional cost to you. As an Amazon Associate we earn from qualifying purchases.
You've probably heard of Search Engine Optimization (SEO) but do you know what it actually is? This blogger has you covered! Not only does she clearly explain SEO, but she has some great tips and tools for you use when it comes to your blog's optimization.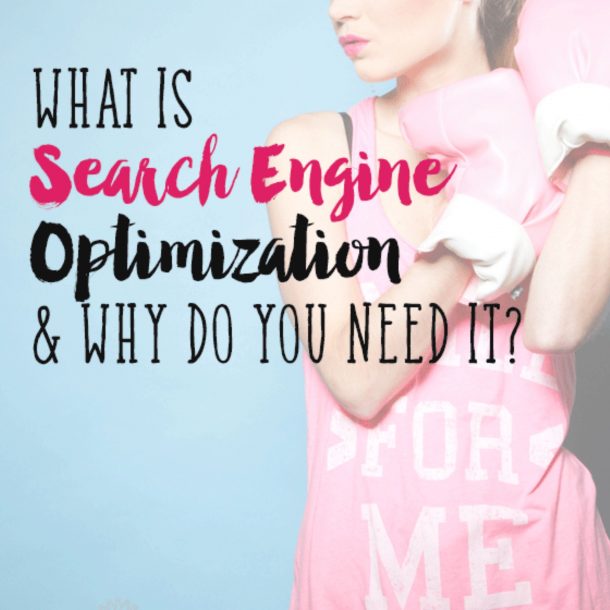 What is Search Engine Optimization and Why You Need It
Learning about SEO is important for any blogger and Fantastique Designs has some great tips to explain what SEO actually is and why you need it!
Read the full post here: What is Search Engine Optimization and Why You Need It