This post may contain affiliate links which may give us a commission at no additional cost to you. As an Amazon Associate we earn from qualifying purchases.
At The SITS Girls, we know the secret's in the sauce, but what if there was a secret sauce tool that could help you grow your Pinterest followers? What if you could grow your followers by over 100 each day? You are in for a treat! This blogger shares her secret that helped her do just that!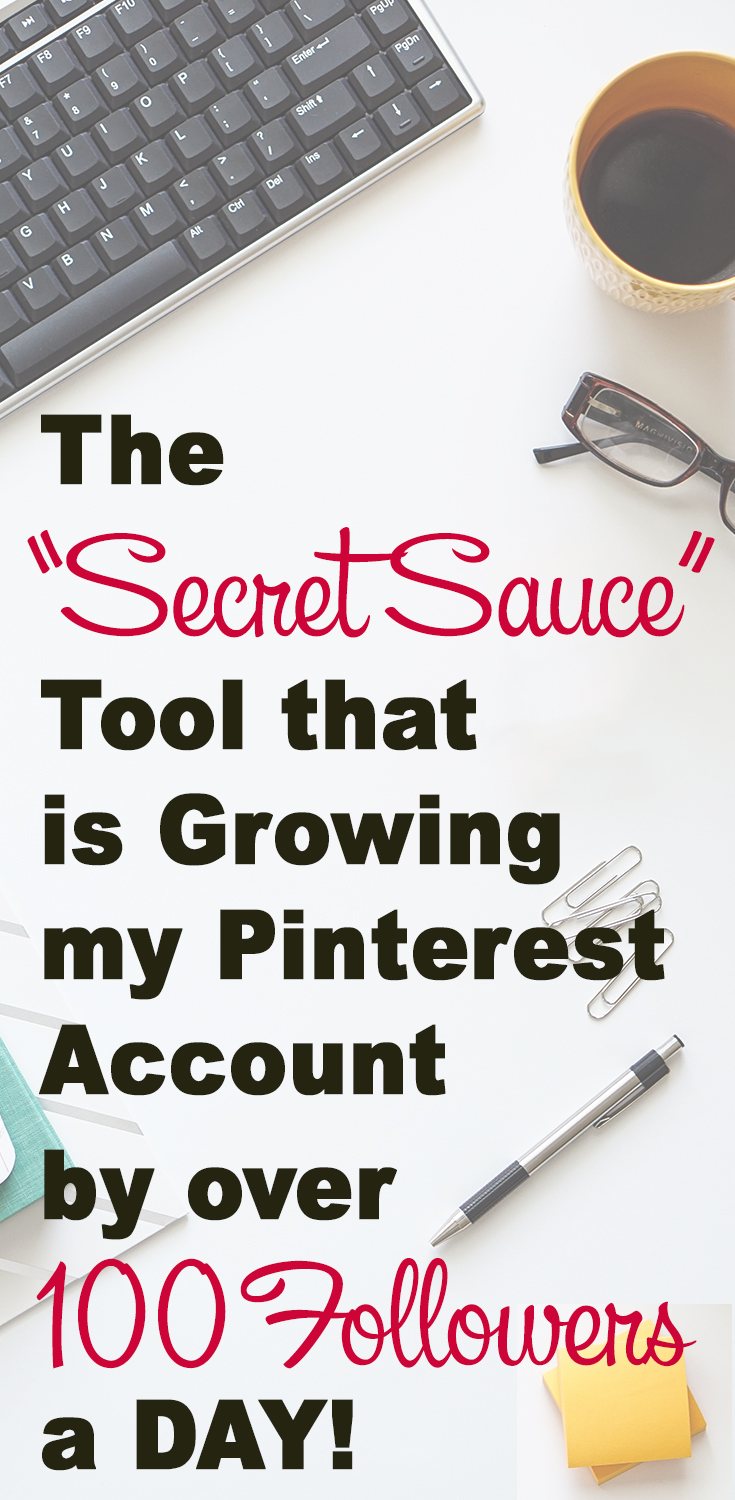 My "Secret Sauce" Tool That is Growing My Pinterest Account by Over 100 Followers per DAY
Now that I've got your attention…
It is true…I have found a bit of a "secret sauce" that is giving me outrageous results on Pinterest! It is called Pin Sourcing, and it is a service of BoardBooster.
I took some time off at the end of 2015, and this caused me to try and spend less time on Pinterest each day. But it is my business, and I wanted to keep things up, so I became very intentional about finding solutions to "replace myself".
In December, I started asking Dennis Kashkin, owner of BoardBooster, about how I might use BoardBooster to find new content. Dennis chatted with me about the Pin Sourcing feature. I had used it when it was in development and it had not worked right. I decided to give it a second chance with the method he suggested.
What is BoardBooster's Pin Sourcing? BoardBooster finds new content pins FOR YOU.
Read the full post here: My "Secret Sauce" Tool that is Growing my Pinterest Account by over 100 Followers per DAY