This post may contain affiliate links which may give us a commission at no additional cost to you. As an Amazon Associate we earn from qualifying purchases.
Blogging started out as nothing more than a hobby for me, but it turned into so much more. I started blogging in all the WRONG ways because I didn't know any better. Granted, my first blog was growing, but it wasn't growing the way I wanted it to grow. I decided it was time for a fresh start rather than invest hours and even another year or more fixing all the mistakes I made. That's how I found myself selling a blog — something I never imagined I would do.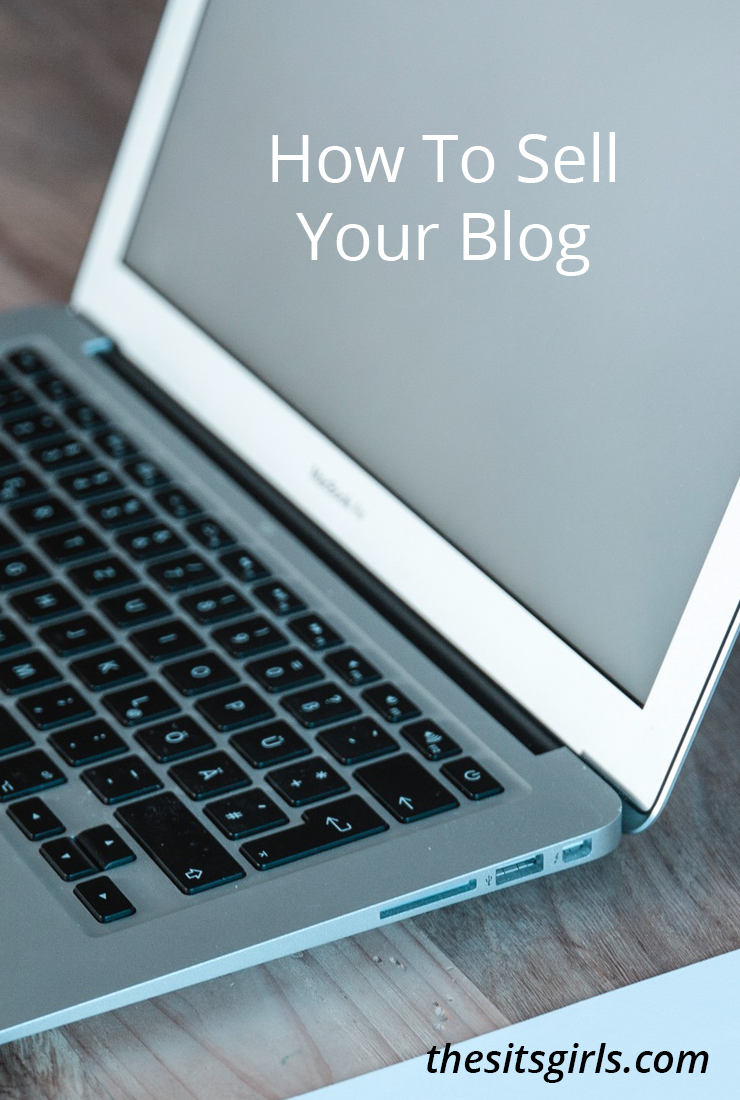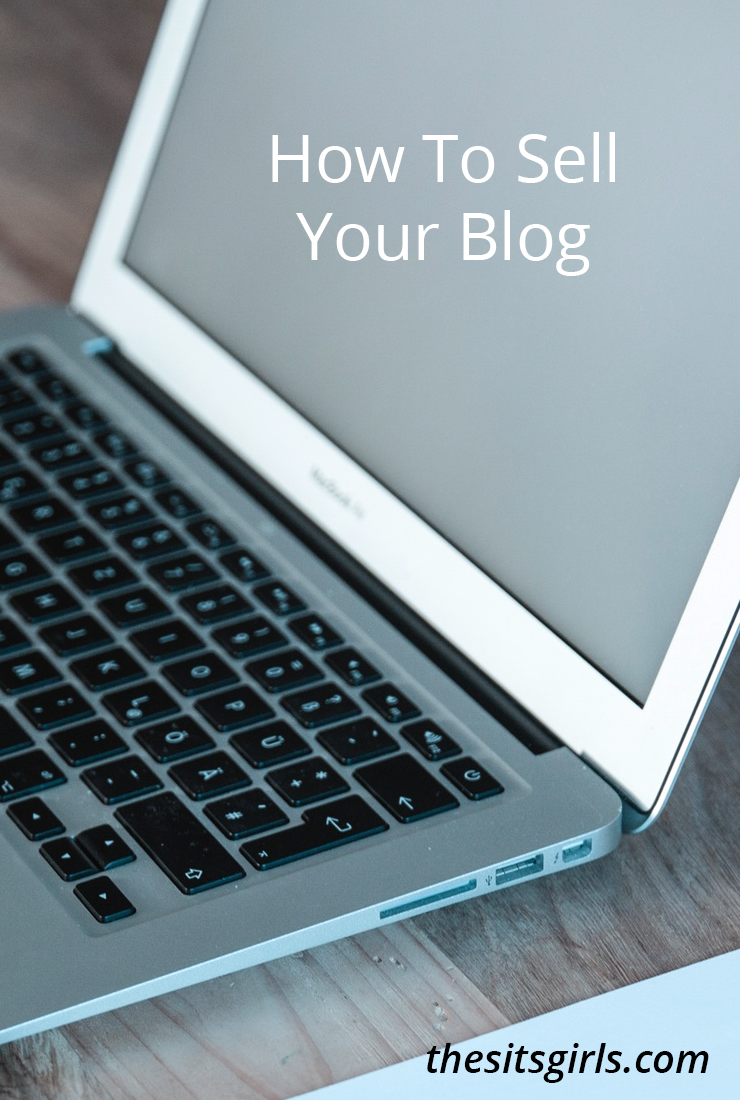 Selling A Blog: The Ins And Outs
This Is The Route I Took
I decided to take a chance and list my blog on Flippa.com to see if it would sell. Amazingly there was a long list of people interested in buying it RIGHT NOW. It happened way faster than I anticipated it happening. I didn't get to talk to the new owner until after the transaction took place, and I had to hand everything over. Flippa will give you an estimated figure for what they feel your site will sell for. Take that information and use it.
Route I Wish I Had Taken
I have since learned that I could have listed my blog in many other forums. I should have mentioned I was interested in selling it in many of the blogging Facebook groups I was a part of. I believe I would have gotten more from it and also MORE time to be prepared for the transfer. Plus, it wouldn't have been as tempting to let it go so quickly.
I found out that transferring my top blog posts wasn't something I could do and still get any real money from selling my blog. Those posts were the meat and potatoes of the site, and they had to stay with it. If I wanted to start a new blog, I had to do it without that content.
I did get to keep the relationships I have maintained and built with several of the companies I have worked with on my old blog. However, it's not the same kind of relationship, because I have started over completely and do not have any real stats yet.
What I Learned From Selling A Blog
Our blogs are worth far more than we may realize! They are truly businesses. I had to use mine to help us through some difficult times that were beyond our control. To be honest, it does feel like I've lost a big chunk of myself.
Once you sell a blog, it does put blogging into a whole different perspective. I wouldn't recommend selling a blog unless you're 110% confident that is what you want to do.
I have since started a new blog. I have great hopes for it. So far, it's going rather well. I love the freedom I have to write about what I'm passionate about and connecting with my readership on a more personal level. I'm finally able to pursue what I wanted to have happened with my old blog, but could never accomplish.
Have you ever sold a blog before? What would you add to this?
Keep Reading