This post may contain affiliate links which may give us a commission at no additional cost to you. As an Amazon Associate we earn from qualifying purchases.
Your relationship with your blog is a very personal one. In the beginning, your mind overflows with ideas and excitement, but after a while, things might slow down a bit, even come to a stand still.
When it comes to breaking up with your blog, are you making the right decision? Should you walk away completely?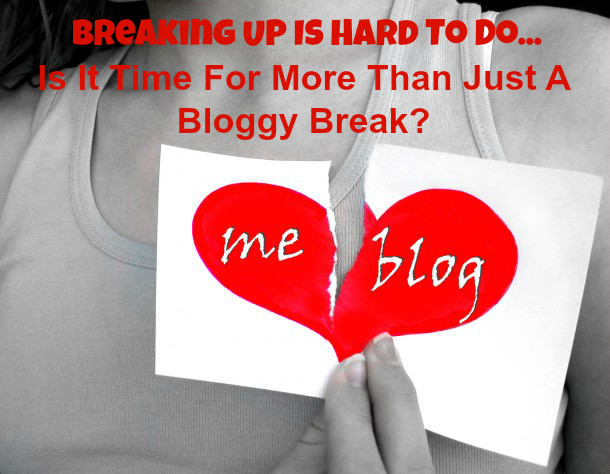 Understanding Whether it is Time for More Than Just a Blog Break
Do you ever wonder if your blog is taking over your life? Or feel like what was once a hobby has taken priority over your family and friends?
Becca from Blue Cricket Design was feeling just that and decided to make a huge change – by shutting down her blog for good.
Read about Becca's decision to quit, what her life is like now, and why you might want to make the same decision she did.
Read Full Post Here: Should You Shut Down Your Blog?