This post may contain affiliate links which may give us a commission at no additional cost to you. As an Amazon Associate we earn from qualifying purchases.
Getting a book published is, for a lot of bloggers, the natural "next step" on their writing journey. When that idea strikes you, what should your first step be? Who better to tell you about that than a successfully published blogger- Megan Silianoff! She shares the inside scoop on writing, getting published, and achieving the rank of author.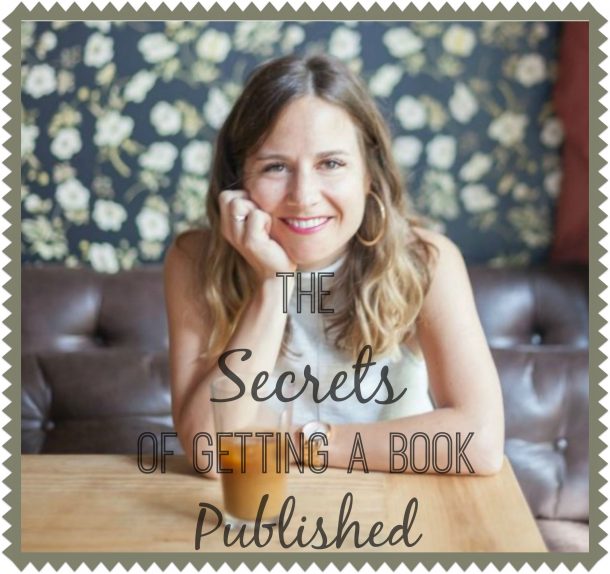 Blogger & Author, Megan Silianoff, Shares the Secrets of Getting a Book Published
Lots of people dream of turning their blog into a book, but how many know how to do it or where to start? Navigating the world of publishing can be a daunting task, but one blogger (and author!) has done it and lived to tell the tale. In fact, she's written yet another book, this one detailing the steps and action items you need to take to write your own book. I sat down with Greetings from Texas blogger and author Megan Silianoff to get the secrets on how to make your dream of turning your blog into a book a reality.
Read the full post here: Blogger & Author, Megan Silianoff, Shares the Secrets of Getting a Book Published