This post may contain affiliate links which may give us a commission at no additional cost to you. As an Amazon Associate we earn from qualifying purchases.
Social media addiction can be very intrusive. Your phone lights up anytime someone interacts with your online presence and it's so easy to feel obligated to reply as quickly as possible. While timely interaction is great, obsessively checking and rechecking can steal your focus from other important areas in your life, like your family and friends. This blogger shares 6 tips to tame your addiction!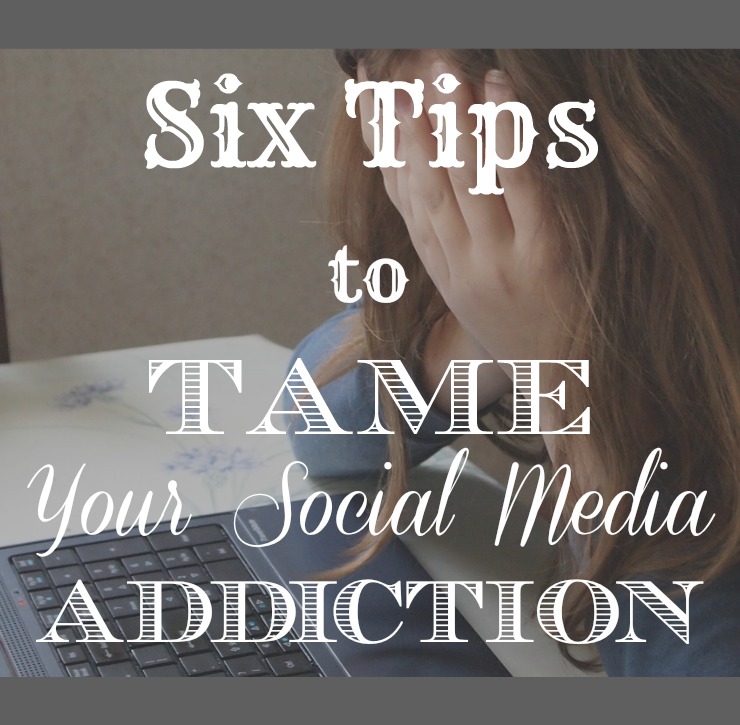 Six Tips to Tame Your Social Media Addiction
Social Media is a WONDERFUL thing. As with anything else, too much can cause problems. If you find yourself obsessively checking your email, Pinterest, Facebook, or Instagram when you really *should* be doing other things (spending time with friends and family, work, cooking, housework, etc.) you may need a little help. These are six very simple tips that will help you get this puppy under control!
Read the full post here: Six Tips to Tame Your Social Media Addiction